Lake Tahoe Shakespeare Festival
July 13, 2018 @ 8:00 am
$20 – $396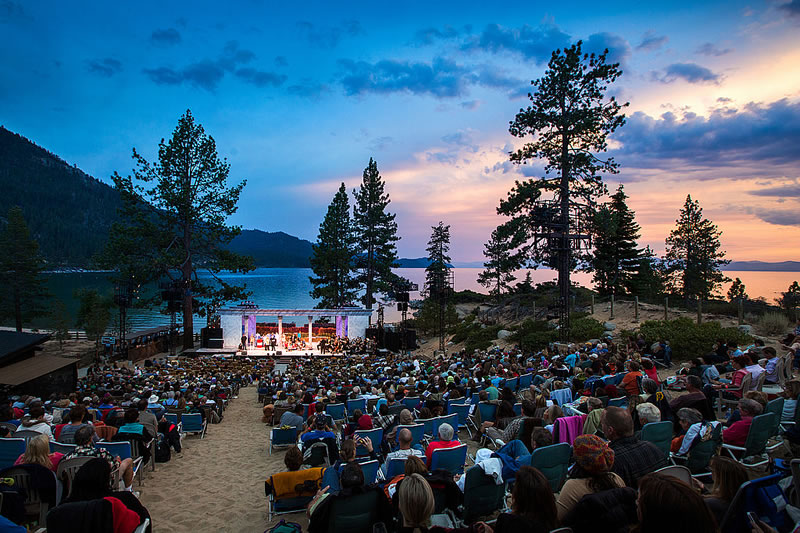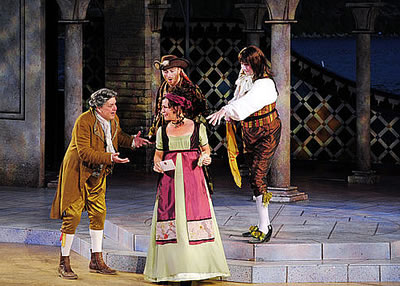 Lake Tahoe Shakespeare Festival, on the shores of Lake Tahoe.
Enjoy extraordinary entertainment in an exceptional setting.
Imagine your toes in the sand, a fantastic bottle of wine nearby, a gourmet meal in hand and first-class entertainment with your friends and family before you…all while basking in a perfect Lake Tahoe sunset. You're not dreaming, you're experiencing the enchantment of the Lake Tahoe Shakespeare Festival at Sand Harbor State Park.
Click here tickets.