115th Annual Pioche Labor Day Celebration
September 4, 2020

-

September 7, 2020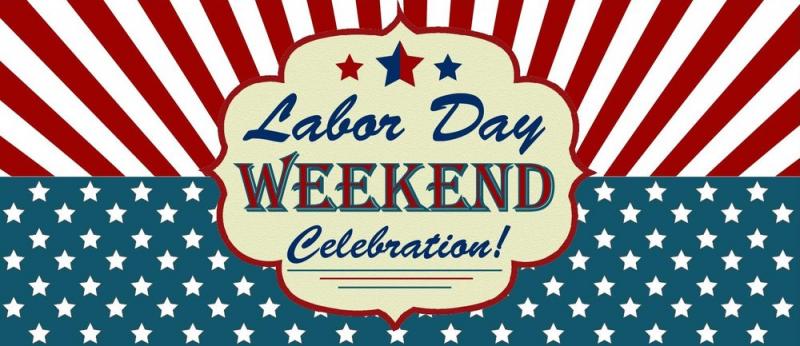 The official event for Pioche, Nevada's 2020 Labor Day Celebration. Pioche's population triples as visitors gather from all over the world for our largest celebration of the year!
Pioche ( pronounced – pee-oach) is located 180 miles northeast of Las Vegas. Hanging on the side of a mountain in Nevada's high desert, our town enjoys old-west charm, mild summertime temperatures, fine trout fishing, hunting, and some of Nevada's most scenic state parks.
Pioche is an old town by western standards, with many of the buildings predating the turn of the 19th century. We are far enough from the beaten track to escape the blatant commercialism that has plagued many tourist towns, but yet we have enough facilities to handle the modest summer crowds. Some of the many colorful and historical sites to see are Boot Hill, The Million-Dollar Courthouse, the Thompson Opera House, and the Pioche Town Museum. These are all must -stops for visitors interested in the town's past. Pioche also has a 9 hole golf course and a beautiful town park. Pioche is home to the Lincoln County Court House, and the nearby public park features a picnic area, recreational facilities, and a swimming pool.
So come on by and see us—visitors always feel at home in Pioche!