Stompapalooza – Pahrump
October 23, 2021

-

October 24, 2021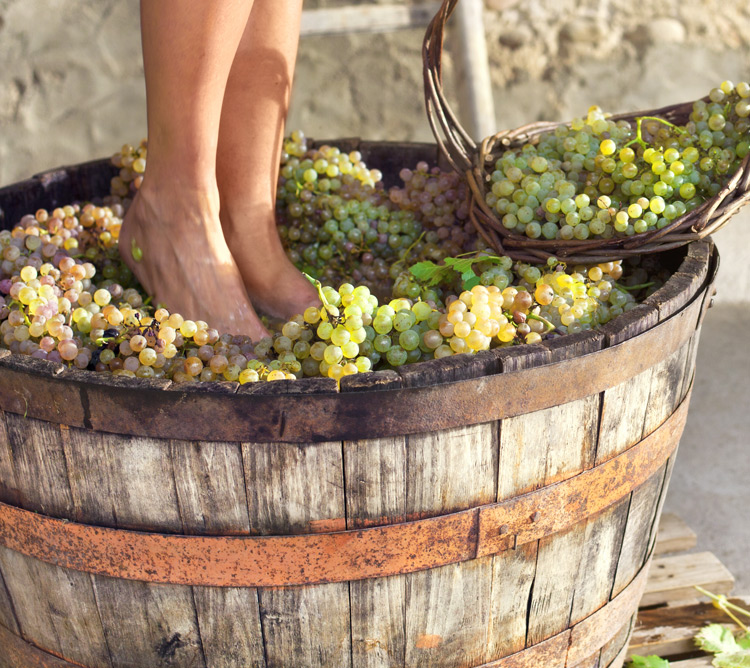 The Grape Stomp has become a traditional fall celebration in Pahrump. This year marks the 2nd annual Stompapalooza with music, wine, and the famous stomp tradition. You must sign up for the grape stomping in advance. The seven two-person teams stomp every 15 minutes for a four hour period.
The idea of the stomp is to stomp as much juice as possible out of those grapes. It's a great way to celebrate the harvest and to taste some good wine. Parking is free. The winery is located on 3810 Winery Rd. off of Highway 160.
Enjoy the park-like atmosphere, beautiful trees and fall weather as you sit and enjoy a glass of refreshing wine.
Tastings include some of the Pahrump Valley Winery favorites such as pinot grigio, barbera and syrah; a Pahrump Winery Chardonnay, Symphony wine, a desert blush, burgundy, merlot and a dessert crème sherry; and a Nevada Ridge zinfandel made from local grapes.
Get ready to stomp out some grapes in the 2020 Grape Stomp at Pahrumps Valley Winery and Spymphony's.