4th of July Parade & Music – Jarbridge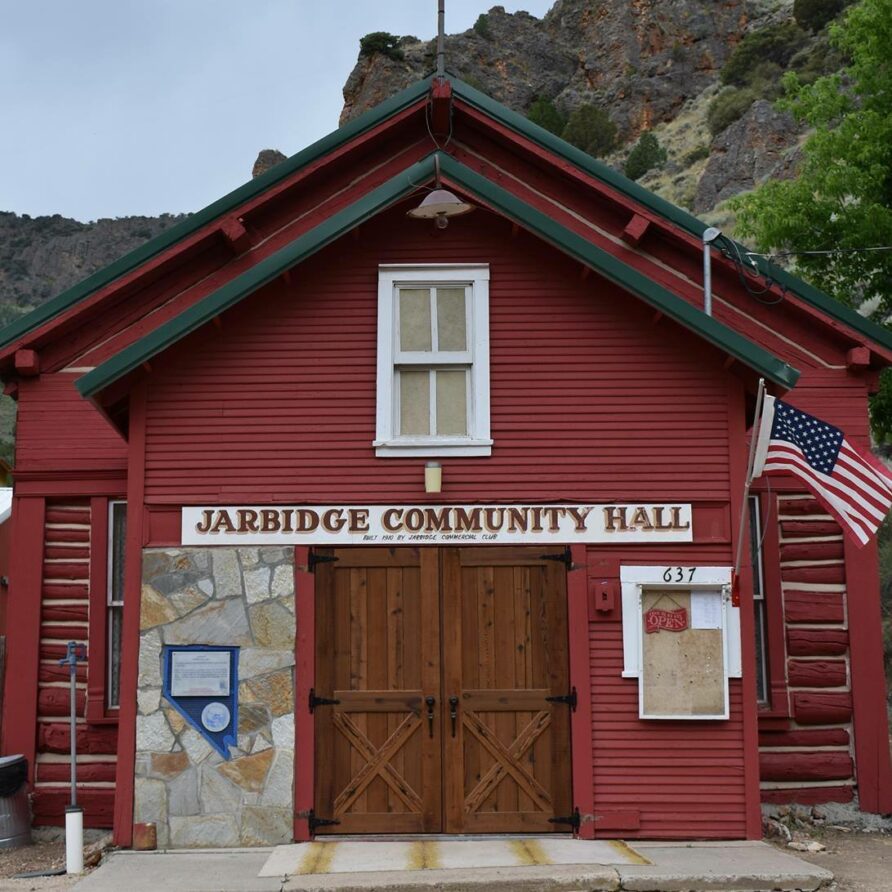 The Jarbridge Community to happy to announce they will be hosting events for the 4th of July celebration.  The festivities kick off with the JCA yard sale on July 3rd  at 8am and continue through the 4th.  All proceeds go toward the maintenance and preservation of the Community Hall. Enjoy live music throughout the weekend at the Outdoor Inn starting at 8pm on July 3rd and continuing through the wee hours of July 4th.  There will be a bake sale on July 4th from 9am until all goods are sold, also benefiting the Community Hall.  Parade starts at 12pm.  Outdoor Inn will have their BBQ from 11am to 2pm, also on the 4th.
Situated 103 miles north of Elko, off of Mountain City Highway (225), Jarbridge is the site of the last stagecoach robbery in 1916.  Gold was discovered near Jarbidge in 1909, making it the site of one of the last gold rushes in the Old West.  Its population swelled to near 2000 in 1911, but afterwards began a slow decline when the mining facilities were largely cannibalized for the war effort during World War I.  Mining operations ceased completely in 1932. However, in 2013 permits for the removal of the gold were re-issued and the mine reopened.  "Jarbidge" is a name derived from the Shoshone language meaning "devil".  Natives believed the nearby hills were haunted.
**Always obey/follow signs, ask experienced travelers and residents before you trust Google maps or GPS when traveling in remote areas.**