911 Memorial Mt. Grant Challenge
September 11, 2018
$50.00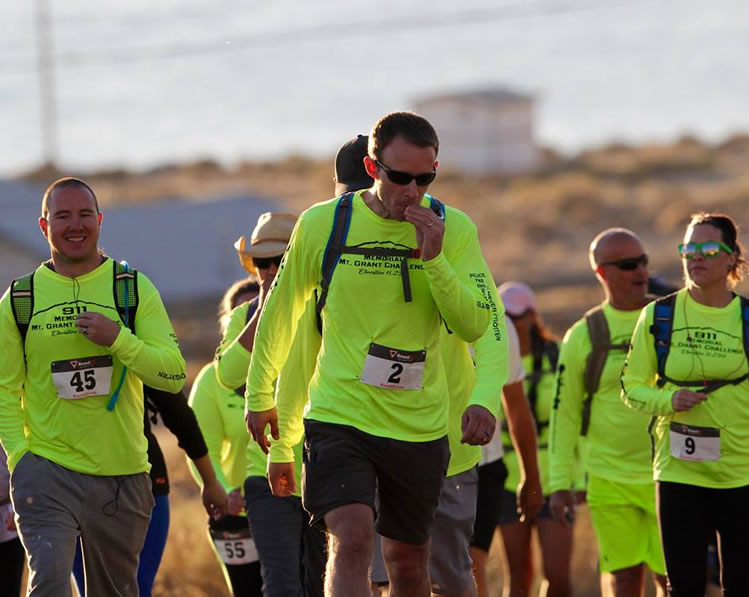 Climb the highest peak in Mineral County, Nevada, as a tribute to those who lost their lives on 9/11. This is a rare opportunity to climb 17 miles of some of the most pristine lands in the region and ascend 7000 feet to the summit of Mt. Grant.
The location for the 9/11 Challenge is situated in the high desert of Nevada and near the community of Hawthorne; known as "America's Patriotic Home." Proceeds from this event will benefit the VFW Veteran's Park.​
Challenge Details:
Distance: 17 miles
Elevation Gain: 7,000 feet
Average Grade: 14 percent
Start Time: 7 a.m.
Register Here
​