Alamo 4th of July Celebration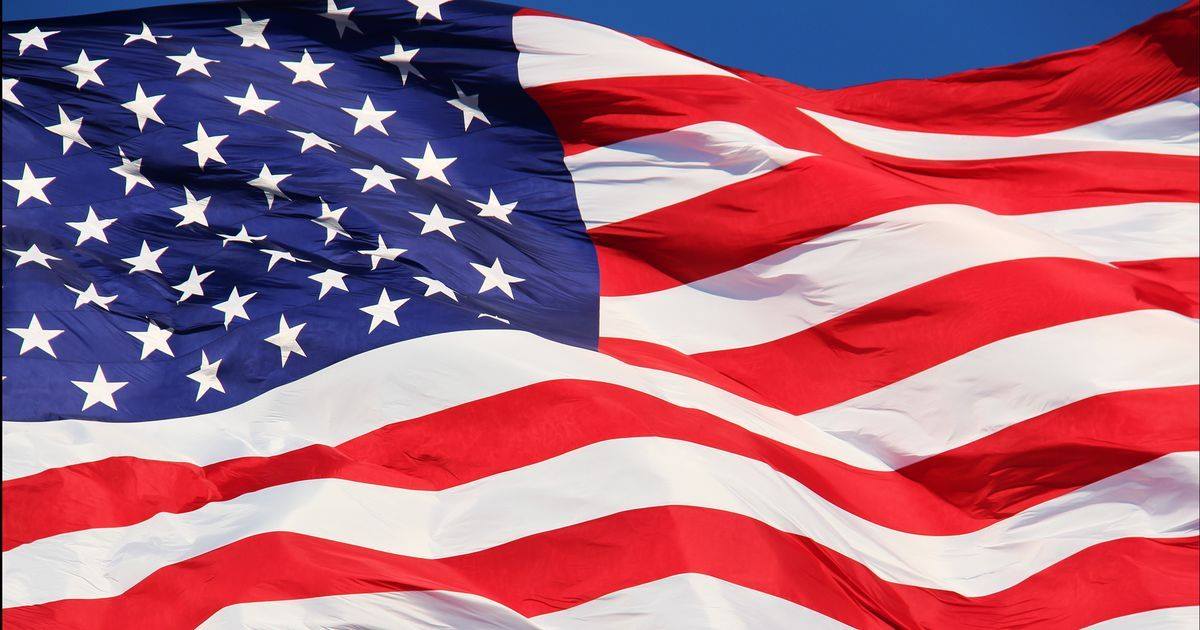 Alamo's celebration seems to grow every year. The annual parade sees a wide variety of hand-made, custom floats that depict different themes of the holiday, awarding three top prizes. The park fills with vendors and children of all ages happily wander around playing games and devouring treats. Athletes can choose from the Firecracker 5K, 3-on-3 basketball tournament, volleyball tournament, and home run derby.
Delicious food is offered – a pancake breakfast by the FFA and a scrumptious dinner put on by the 4th of July committee. After dinner, family and friends enjoy each other's company and children run around with delight as the sun falls in the western sky. As it gets dark, kids fire up their glow sticks and continue their unencumbered fun.
The night is always capped off with a rousing fireworks display, courtesy of the local volunteer fire department.
This year's theme is "SWEET LAND OF LIBERTY"
We look forward to see how everyone used this in parade entries and booths.  Join our Facebook Group "Alamo 4th of July Committee" to keep updated about the celebration.  Contact any committee member with concerns or questions:
Valerie Twitchell, Chairperson – 435-850-9712
Connie Walch, Booths – 775-962-1763
Jill Hansen, Parade – 775-962-2488
Nola Holton, Shows – 702-526-4637
Jessica Jones, Games – 775-725-3309
Our 4th of July celebration is a valley tradition that relies on the generous support of the community. To preserve this event, we are asking for donations from each family. Please make checks payable to Fourth Of July Committee. Checks can be mailed to P.O. Box 524 Alamo, NV 89001. For each donation made, the giver will be entered into the quilt raffle! Thank you!