Amgen Tour of California – South Lake Tahoe
May 12, 2019

-

May 19, 2019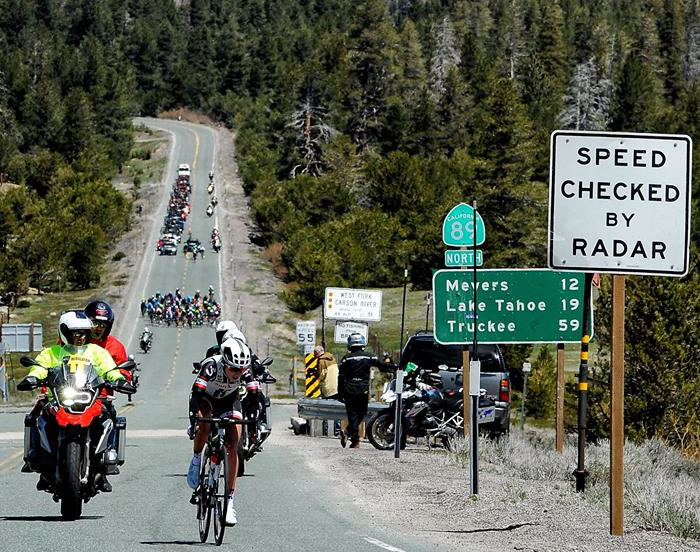 Men's Stage 6 Finish / Women's Stage 2
Women's Stage 2,67.1 miles / 108 kilometers, Women's Rider Sign In: 9:45AM, Women's Race Start: 11:00AM, Women's Estimated Finish: 2:21PM
Click Here for more information
Click Here for the Stage Map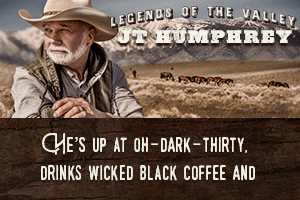 This season the women's tour features one of the biggest climbs in the UCI Women's WorldTour. The racers will traverse west from Heavenly Mountain Resort for the start of this 70-mile stage then turn south on CA-89 and towards Luther Pass (7,740 ft), Tahoe Basin's southern access summit where they racers will be challenged with three QOMs. Beginning with a fast-paced downward trip down the northern most slope of Hope Valley then following the Carson River through the narrows at Sorenson's into scenic Carson Valley at Woodford's. The riders then take a loop through the Washoe Reservation before heading back into Nevada to then turn west onto Kingsbury Grade. 2017 was the first time Kingsbury Grade had ever been attempted in the Amgen Tour of California. This 8-mile stage climbs 2,700 ft with riders encountering the second QOM at 7,400 ft. Then comes the descent from Luther Pass into South Lake Tahoe. The route has one of the most spectacular vantage points the Lake Tahoe Basin has to offer. The final QOM wraps up at South Lake Tahoe and Stateline (6,600 ft).
Men's Stage 6, 122 miles / 196.5 kilometers, Men's Estimated Finish: 3:41PM
Click Here for more information
Click Here for the Stage Map
This season the men's tour is a daunting stage starting at Folsom's newly completed the Johnny Cash Trail(3 miles). Then the climb begins with 122 miles that amounts to 16,000 feet of climbing! Riders will tackle four KOMs (including the Kingsbury Grade debut!)… This is an uphill finish. The stage begins just above sea level in Folsom at 275 ft. All finishers will surmount the crest at Carson Pass (8,600 ft) then descend into in Heavenly Ski Resort at South Lake Tahoe and Stateline (6,600 ft).