Burning Man 2020 – CANCELLED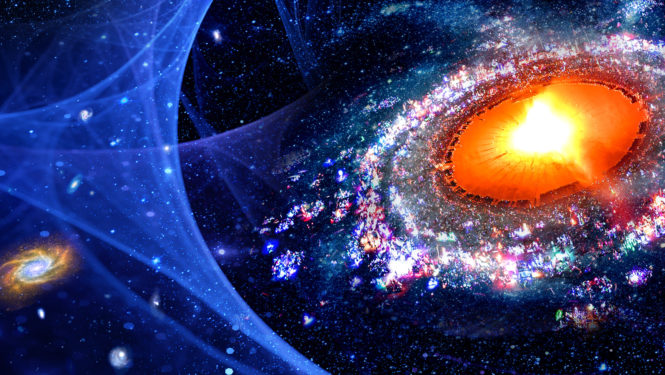 CANCELLED
After much listening, discussion, and careful consideration, we have made the difficult decision not to build Black Rock City in 2020. Given the painful reality of COVID-19, one of the greatest global challenges of our lifetimes, we believe this is the right thing to do. Yes, we are heartbroken. We know you are too. In 2020 we need human connection and Immediacy more than ever. But public health and the well-being of our participants, staff, and neighbors in Nevada are our highest priorities.
We are, however, going to build Black Rock City in The Multiverse. That's the theme for 2020 so we're going to lean into it. Who'd have believed it would come true? We look forward to welcoming you to Virtual Black Rock City 2020. We're not sure how it's going to come out; it will likely be messy and awkward with mistakes. It will also likely be engaging, connective, and fun.
Once a year, tens of thousands of people gather in Nevada's Black Rock Desert to create Black Rock City, a temporary metropolis dedicated to community, art, self-expression, and self-reliance. In this crucible of creativity, all are welcome.
The 2020 Black Rock City event theme explores the quantum kaleidoscope of possibility, the infinite realities of the multiverse, and our own superpositioning as actors and observers in the cosmic Cacophony of resonant strings. It's an invitation to ponder the real, the surreal and the pataphysical, and a chance to encounter our alternate selves who may have followed, or are following, or will follow different decision-paths to divergent Black Rock City realities. Welcome to the Multiverse!