Comstock Arabian Association Spring Fiesta Horse Show
April 29

-

May 1

Free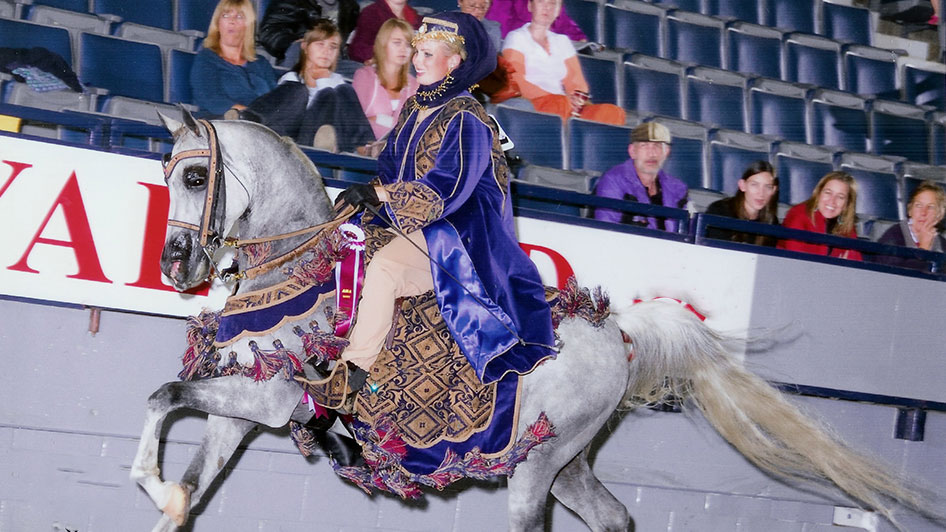 2022 Spring Fiesta Horse Show
Comstock Arabian Association Spring Fiesta Concurrent Horse Shows April 29, 30, May 1, 2022.
Reno-Sparks Livestock Events Center in Reno, Nevada
All Classes Held in the Indoor Main Arena
SHOW A offering Dressage, Western Dressage, Sport Horse In-Hand, Sport Horse Under Saddle, Sport Horse Show Hack, Halter, Showmanship, Equitation, Pleasure, English, Hunter, Western, Horsemanship, Reining, Ranch Horse Riding, Limit Horse, Medals, Walk-Trot/Jog, Academy, Trail and Performance Halter
SHOW B offering Halter, Showmanship, Equitation, Pleasure, English, Hunter, Western, Horsemanship, Reining, Ranch Horse Riding, Limit Horse, Medals, Walk-Trot/Jog, Academy, Trail and Performance Halter.
The Arabian's beauty and history inspire horsemen all over the world.
Arabian horses have always held a mystic and are often regarded as noble. Beautiful, elegant and versatile, they are the most recognized horse breed in the world. Some of the West Coast's most beautiful horses will be competing for this Class A show, which qualifies Regions 3 and 4 for regional and national championship shows. Arabian and Half-Arabian horses in a variety of classes, including Western dressage, country English, hunter, sport horse, halter, sidesaddle, native costume and more.
Admission and parking are free, and families will enjoy watching these beautiful animals compete. Sanctioned by the Arabian Horse Association.
Breed History
The Arabian is the oldest purebred in the world and foundation horse for many modern light breeds including the Thoroughbred, Quarter Horse, Morgan, and American Saddlebred. Written documentation from more than 3,000 years ago verifies that the Arabian horse is essentially the same today as it was then. Some of the best Arabian horses are bred in the United States.