Eagles & Agriculture – Carson Valley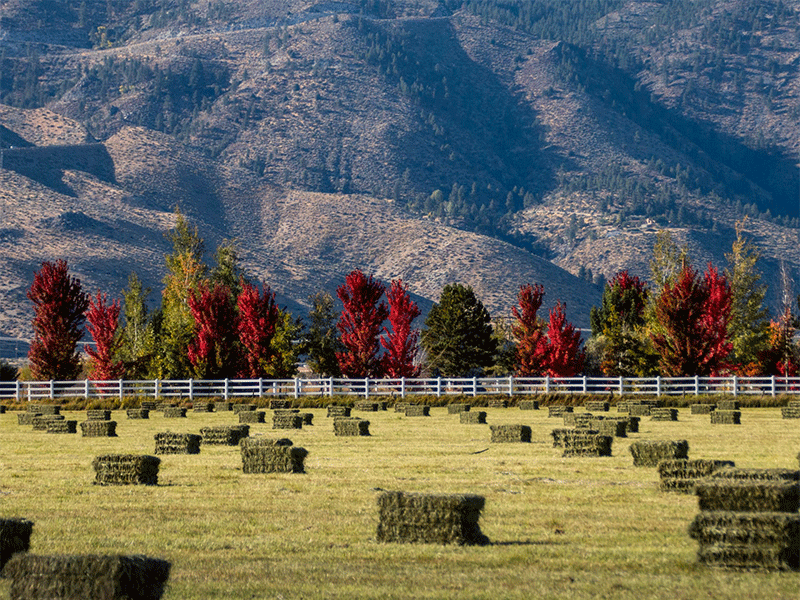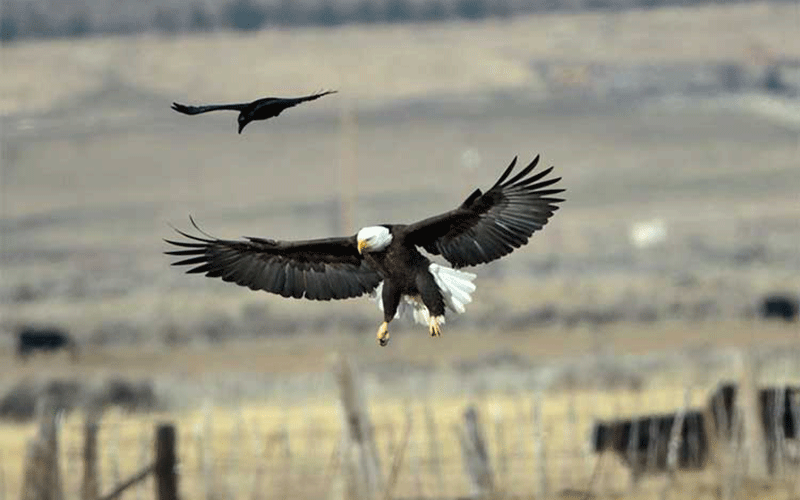 We are excited to bring you Eagles and Agriculture 2021! This year will have slight variations on timings and gatherings to meet social distancing requirements, but the same great receptions and tours you've come to expect will still be offered.
Eagles & Agriculture is one of the most unusual events on any state's calendar. It attracts hundreds of visitors to the Carson Valley each winter for a unique opportunity to photograph the birds, tour the ranches, and gape in wonder as bald eagles congregate in the meadows. These haughty raptors are there because it is the birthing season for the cattle, and like the scavengers they are, they eagerly devour the resulting placentas and the occasional stillborn calf. But instead of being merely gruesome it's a pageant of life in the natural world up close.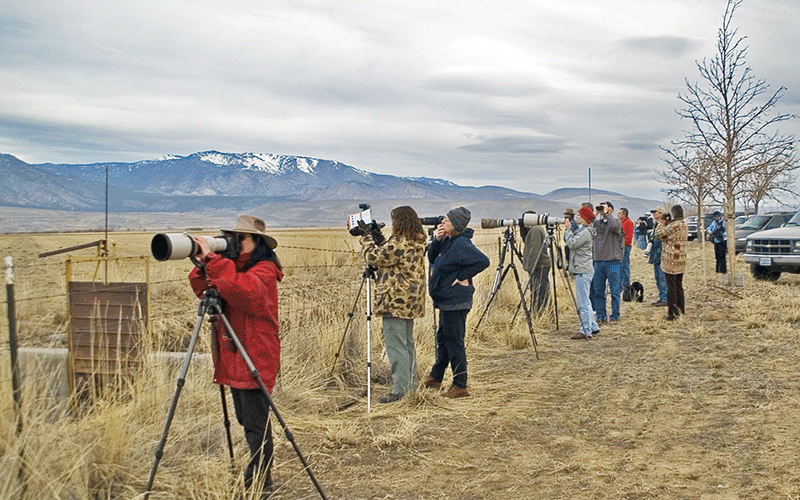 Tickets will be limited to ensure we can keep the gathering small, get yours today. Our list available tours are:
Thursday: Eagles and Ag reception from 3:30pm to 5:00 pm or 5:30pm to 7:30pm. See photos from the photo club and of course, the stars of the show, the birds of prey. Seating is limited to meet gathering limitations. Register early to ensure your entry.
Friday: Wetland tour and Highway tour during the day and a dinner with presentation in the evening.
Saturday: Ranch tour and owl prowl, photo workshop at night
Sunday: Photo workshop, hike in the local area and a tour of local museums