Eagles & Agriculture – Carson Valley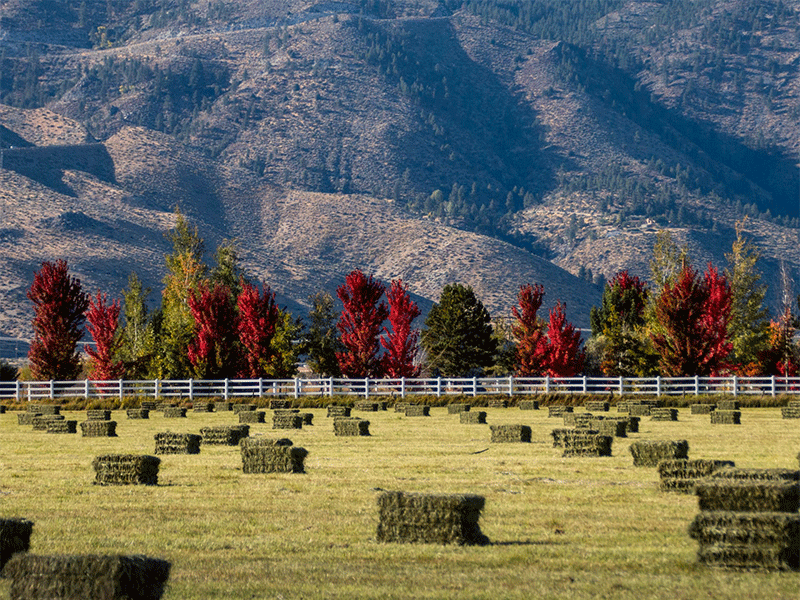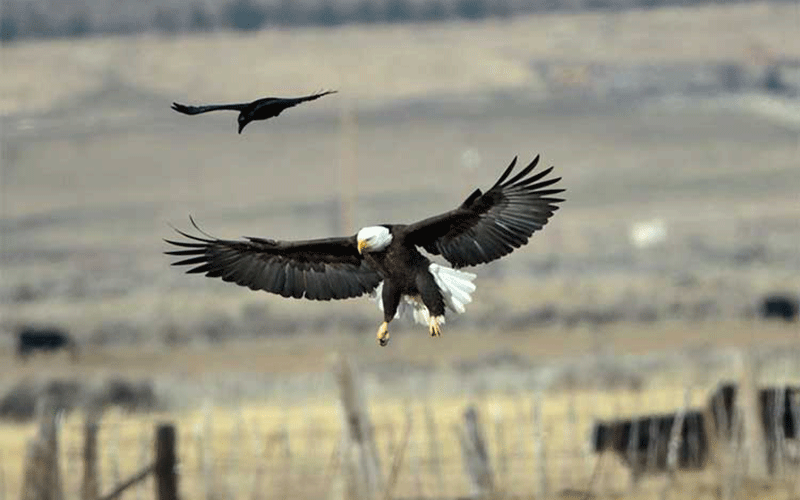 Eagles & Agriculture is one of the most unusual events on any state's calendar. It attracts hundreds of visitors to the Carson Valley each winter for a unique opportunity to photograph the birds, tour the ranches, and gape in wonder as bald eagles congregate in the meadows. These haughty raptors are there because it is the birthing season for the cattle, and like the scavengers they are, they eagerly devour the resulting placentas and the occasional stillborn calf. But instead of being merely gruesome it's a pageant of life in the natural world up close.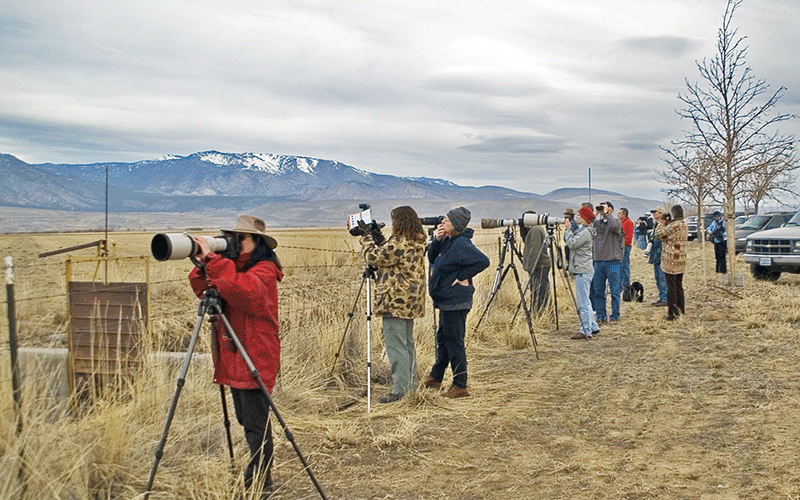 The event starts on Thursday evening with an Opening Reception & Photo Exhibit, continues with tours and the Falconers Dinner on Friday, features the Ranch & Eagle Tour on Saturday morning, additional tours and the class session of the Photo Workshop on Saturday, and concludes with several tours and the Field Exercise of the Photo Workshop on Sunday.