Elko Basque Festival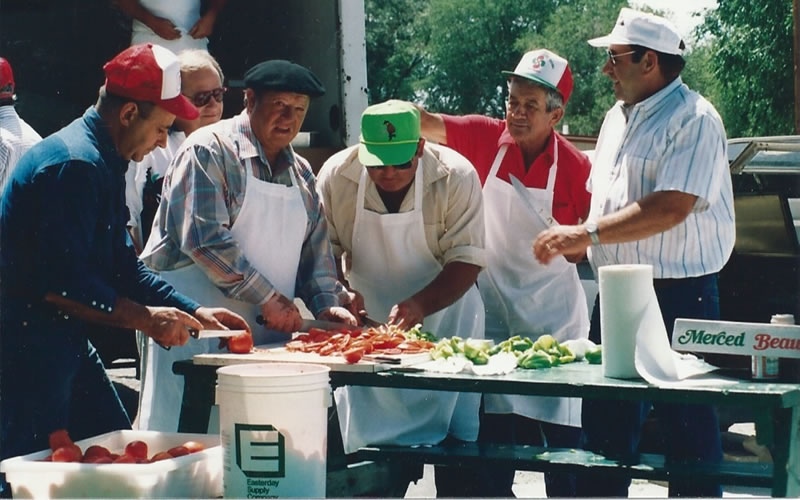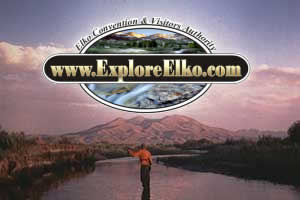 The National Elko Basque festival began with a celebration that brought sheepherders and cattle ranchers into town for a day of celebration. The festival became a two-day event in 1964, now known as the National Basque Festival.  The weekend festivities were scheduled around the 4th of July weekend, to celebrate with this great Country and to thank them for accepting Basques and their heritage so freely.
This year, the National Basque Festival will look a bit different. Instead of a three day event, this year will be a two day event with most of the festivities held at the Clubhouse. Saturday, July 3rd starting with a Golf Tournament at Ruby View Golf Course and the annual 5k. Then kickoff at the Clubhouse starting at 2pm with Golf Tournament Awards following with food, dancing and games starting at 4pm. The Dance will be held at 9pm Saturday evening. The Sunday Picnic will be the same as previous years. Mass at 11am, Lunch at noon and festivities to began at 1pm.
Keep an eye out for more updates via the Elko Euzkaldunak Club facebook page and check back here.
If you would like more information feel free click here for our contact page and email us.