Genoa Candy Dance & Faire – CANCELLED
September 26 @ 9:00 am

-

September 27 @ 5:00 pm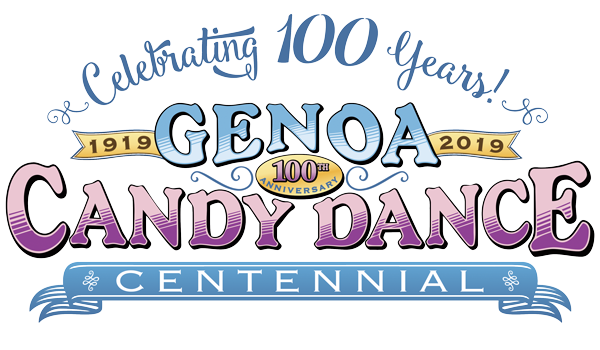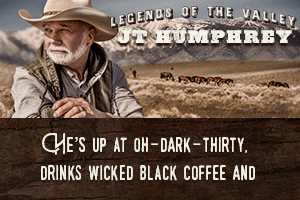 Cancelled
The Genoa Town Advisory Board voted to cancel the 2020 Candy Dance during the July 8, 2020, Genoa Town Advisory Board Meeting.
The Town of Genoa's chief responsibility is the health and safety of our residents, vendors, staff and sponsors. Unfortunately, we cannot guarantee the level of service and safety that is required to effectively execute the 2020 Candy Dance.
This decision does not come without significant impact to our Town, our heritage and our budget, but it was the right decision to make.
The Genoa "Candy Dance" originated in 1919 as an effort to raise money to purchase street lights for the small, but enterprising community of Genoa, Nevada's first settlement.
The original mission of the Genoa Candy Dance was to bring light to the town streets. Each Candy Dance after the first one in 1919 helped pay for the electricity and upkeep on those lights. Now, Candy Dance and the Arts & Crafts Faire added in the mid 1970s, provides for a lot of the town's budget which goes to improving the town and maintaining Genoa's historic buildings.
Event Dates
The Genoa Candy Dance is on the last full weekend of September each year. The date for the Annual Genoa Candy Dance Art & Crafts Faire is Saturday and Sunday, September 26-27, 2020, from 9 a.m. to 5 p.m. The Candy Dance Dinner & Dance is Saturday night from 4 to 10 p.m.
Parking and Shuttles**
There is a per vehicle parking fee in designated lots, with free shuttles to and from the Candy Dance Faire. The locations of these lots are:
Foothill Road south of Genoa — $5
Genoa Lane east of Genoa — $5
Jacks Valley Road north of Genoa — $5
**Shuttles from Minden/Gardnerville are no longer be available. Please allow time to park your car in one of the Candy Dance parking lots, or in an available space along the wayside.
Dinner-Dance: Tickets and Information
Saturday, September 26th in the Genoa Town Park from 4:30 to 10 p.m. with dinner service starting at 5:30 p.m.
DINNER TICKETS: Adults = $TBA per person.
Please contact the Town Office, (775) 782-8696, if you need assistance.
TABLE SPACE IS LIMITED!
1919 Society Tables: $TBA per person. (Includes reserved seating and special amenities.)

DINNER TICKETS 

will available in August/September.
Cand Dance Dinner catered by: TBA —> CLICK HERE to see the dinner menu.
CLICK HERE to purchase tickets from our ticket page.
The Candy Dance Dinner will be held on SATURDAY evening from 5:30 to 7:30 p.m. at the Genoa Town Park on Nixon Street. The Dance and and a No-Host bar will start at 4:30 p.m. and shut down at 10 p.m.
1919 SOCIETY TABLES: Anyone can join the 1919 Society by purchasing a ticket. Individuals and businesses may also purchase whole tables — eight seats. (See the Candy Dance TICKETS page for details on available tables.)
The 1919 Society helps support the long standing tradition of the Genoa Candy Dance. Thank you!
All tickets may be purchased ONLINE from our GCD TICKETS Web page. For assistance with ticket purchases, contact the Town Office at (775) 782-8696, Monday through Friday. Leave a detailed message if necessary. We will return your call. Childrens tickets may be available at the at the entrance, if room allows.
ALL TICKETS ARE NON-REFUNDABLE.