Great Vegas Festival of Beer – Las Vegas
April 22

-

April 23

$45 – $115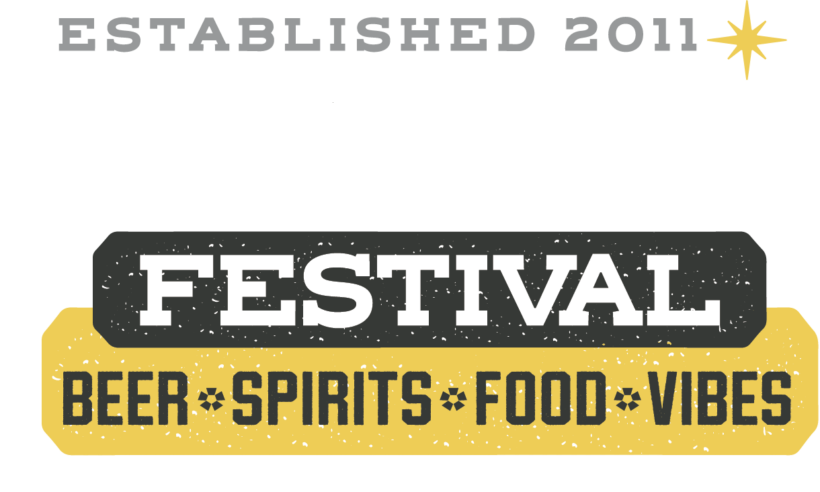 Nevada's largest and most celebrated craft beer festival.
Great Vegas will return in spring of 2022 and build on its 10 year legacy of supporting the local Las Vegas food and beverage community. In addition to A craft beer focus, expect exciting new events that deep dive into interactive culinary, spirits and experiential happenings that showCASE the full greatness Las Vegas offers on a local level.
Taco Tiki Throwdown
Friday, April 22, 2022
The boozier cousin of the legendary Hopped Taco Throwdown, Taco Tiki Throwdown is an all-inclusive food and beverage experience in a competition setting that primarily celebrates high-end, innovative tacos and elevated tiki-style cocktails. TTT features a dozen local chefs from a multitude of cuisines competing to make their version of the best taco while Vegas' leading mixologists compete for libational glory. Craft beer selections will be available as well.
Great Vegas Grand Tasting
Saturday, April 23, 2022
General Admission Beer Tasting (3PM)
3PM to 7PM. Unlimited samples of craft beer, cider and other libational treats from hundreds of different selections in an immersive, high-energy environment. Food can be purchased fresh from the best food trucks and local culinary artists. Access to the Motley Disco and many other activities.
Early Entry Beer Tasting (2PM)
2PM to 7PM. For discerning craft beer fans who want to beat the beer run… errr rush. Enter the festival an hour early and gain access to special beers and libations not available to GA guests. Includes all benefits of GA tickets.
GET MOTLEY VIP Lounge (2PM)
2PM to 7PM. The Get Motley VIP is the over-the-top way to enjoy Great Vegas. VIP gets an experiential facelift for our 10th Anniversary, so expect the best and most abundant spread of great bites, beverages and other beery things that we've ever put together. Plenty of chefs, rare beerities and cocktails await..