Great Vegas Festival of Beer – Postponed
April 3

-

April 4

$35 – $85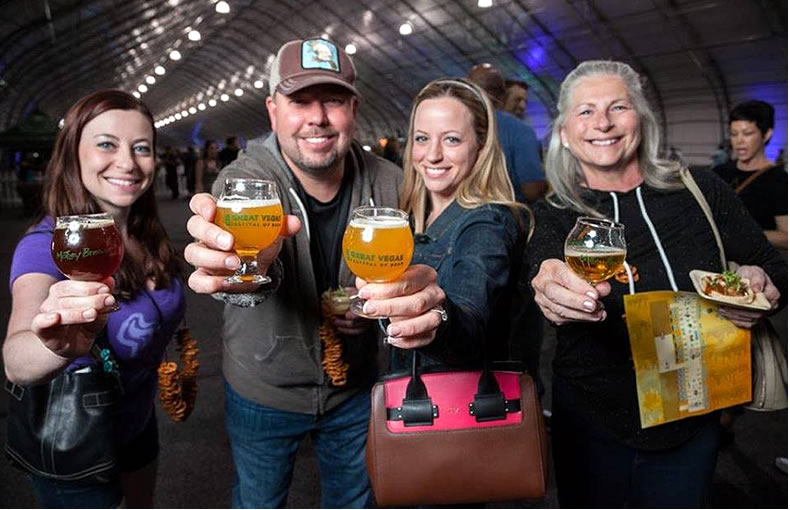 POSTPONED
Nevada's largest and most celebrated craft beer festival.
Friday, April 3 – Newly imagined for 2020, the Mad Craft Experience is an all-inclusive food and beverage experience in a competition setting that celebrates ALL things craft: beer, cocktails and culinary artists. An intimate yet high-energy available to 1,500 guests, Mad Craft features over 30 chefs, mixologists and breweries all competing to be the Mad Craft Champion across a range of different categories with flavors fused to blow your mind and taste buds.
Saturday, April 4 – An event featuring over 400 different beers from 100 breweries is one thing. Add 30 amazing chefs, and incredible VIP area, lots of signature Motley experiences and you've got the Great Tasting.  The flagship event of Great Vegas, The Great Tasting sprawls across 200,000 SF of a "city streets meet green grass" venue in the heart of Downtown Las Vegas.
Motley Brews, a Las Vegas-based event planning company whose mission is to get YOU excited about the world of fine beer and community-driven entertainment.
The Great Vegas Festival of Beer is currently the only festival in which a portion of the proceeds benefits deserving Nevada non-profits.