Hot August Nights in Virginia City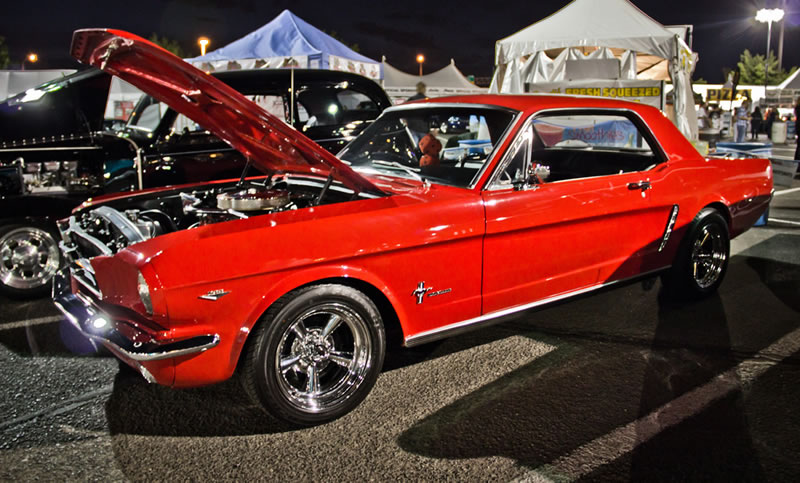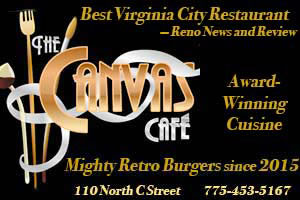 It's never too soon to plan your next cruise!
Make 2019 a classic with Hot August Nights in Virginia City, August 2-3. Celebrate Hot August Nights' in this historic mining town just outside of Reno with cruising events, live entertainment, poker walk fun and more.
The events begin at 9 am and run through 4 pm, with the cruise from 4–5 pm. Registration is only $40! Space is limited to the first 400 classic vehicles!
Trailer parking is available at the Virginia City Arena & Fairgrounds located on F Street near the V&T Train Depot, no charge for parking. Free shuttle rides will also be offered for both Friday and Saturday during the event.