Jazz and Beyond
August 9, 2019 @ 8:00 am

-

August 25, 2019 @ 5:00 pm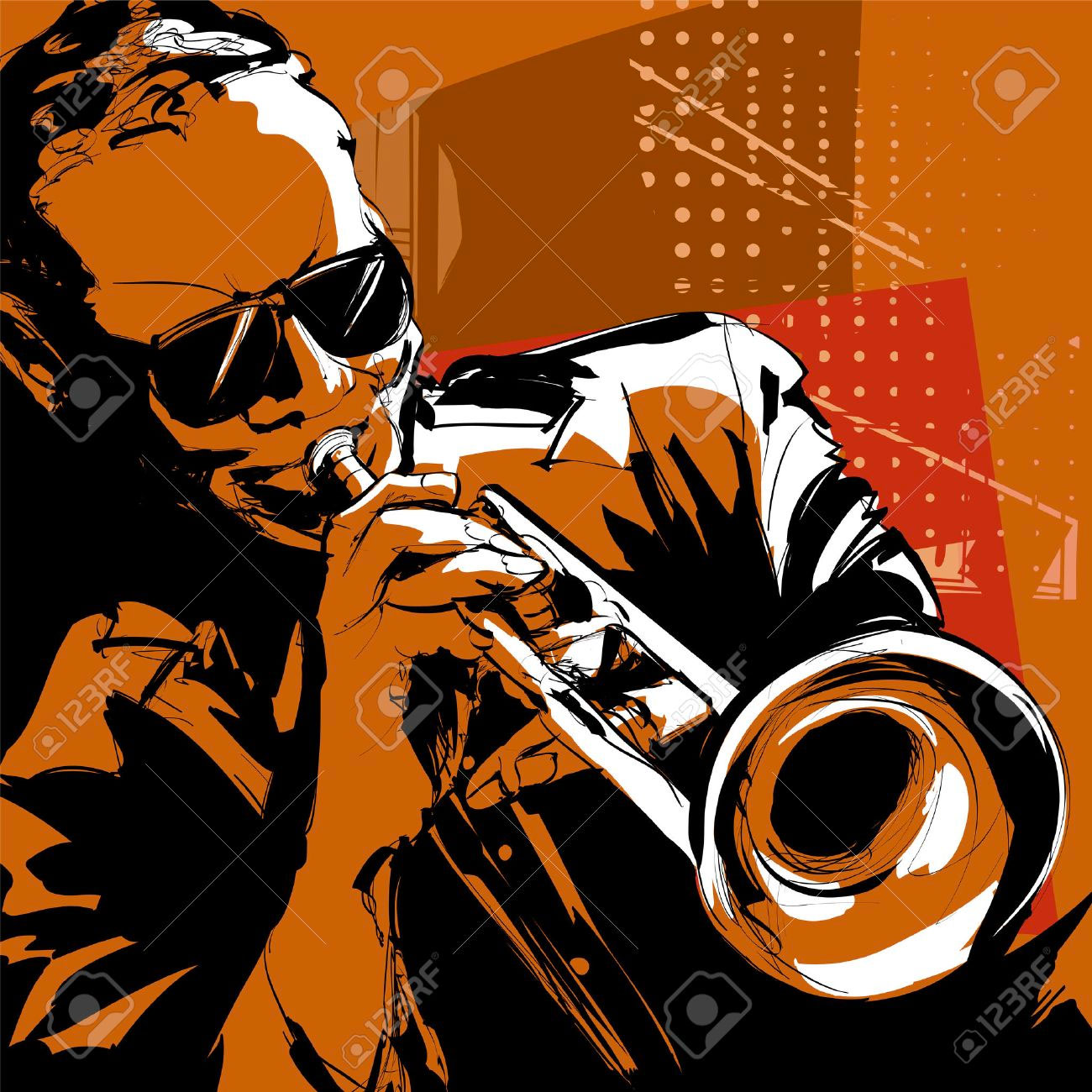 "Jazz & Beyond is a homegrown event celebrating the talent of our region and relying on many local music fans who donate their time and effort," said planning committee co-chair David Bugli, President of the Mile High Jazz Band Assoc. "Sponsors and volunteers help us make the event one of the best in the area, and keep performances admission free.
About Jazz & Beyond Music Festival
Mile High Jazz Band Association began this multi-day music festival in August 2004 as "Basie@100," a one-time event on the Brewery Arts Center campus, to honor the 100th anniversary of the birth of jazz legend William "Count" Basie, Aug. 21, 1904. The original idea was to have a single concert on his birthday, but then it grew into the idea of having several bands perform that day, and then eventually it turned into a three-day event featuring 14 performances.  In response to its success that first year and subsequent years, the festival became an annual event. The following year, it was called "Basically Basie."
In 2006, the presenters—Brewery Arts Center and Mile High Jazz Band Association—renamed the festival "Jazz & Beyond." In 2009, Mile High Jazz Band Assoc. took it to downtown Carson City with numerous venues and more performing groups than ever. With support of the community, the festival has continued to grow, and in recent years we have featured events over a 17-day period featuring 50-60 performances and over 100 performers, many of them local talent.