Mesquite Hot Air Balloon Festival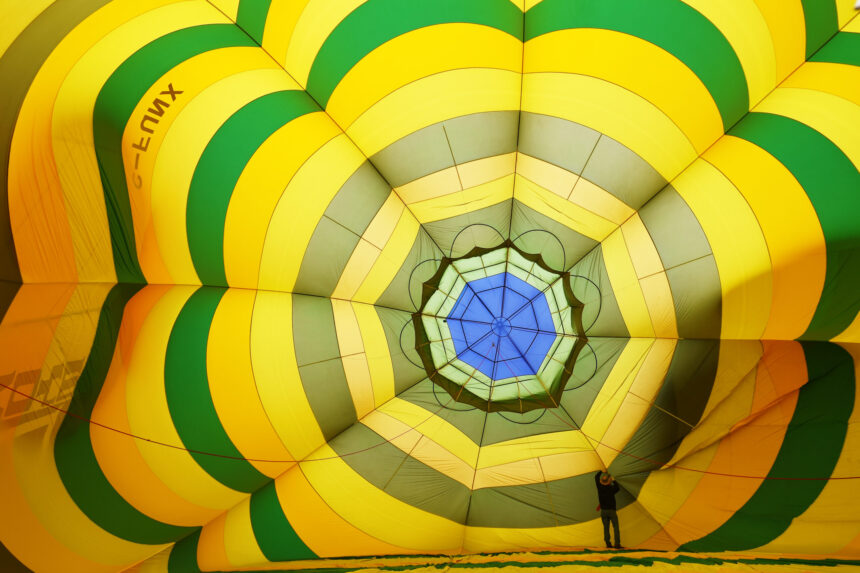 Bright colored balloons will take to the skies above Mesquite for the 2022 Hot Air Balloon Festival Friday through Sunday.  There's nothing like watching these large, colorful balloons effortlessly ascend into Mesquite's wide-open skies at dawn in a slow-motion game of chase.  The Mesquite Balloon Festival will also offer culinary and entertainment festivities for the whole family over this three-day event.
As the sun goes down, a balloon glow will take place in the evening (~6-7pm), offering spectators a breathtaking view of inflated balloons lighted by their burners in the south parking lot of the CasaBlanca Resort and Casino. Spectators are invited to walk among the inflated hot air balloons on display for an up-close experience and an opportunity to chat with the balloon crews.