Tahoe Mountain Bike Festival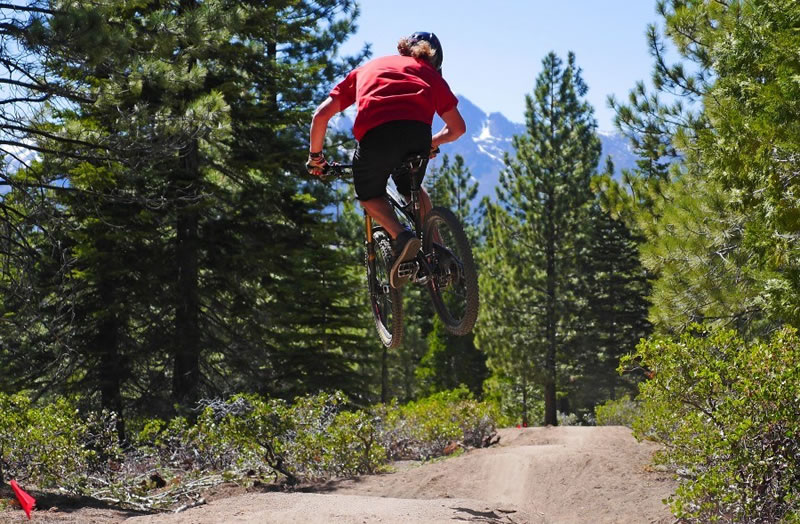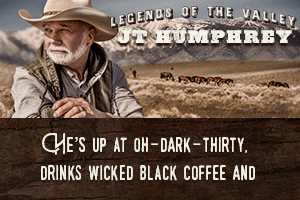 The Tahoe Mountain Bike Festival has taken place once a year in Meyers, California. Located just outside of South Lake Tahoe, Meyers sits at a great location for a handful of some of the best mountain biking in Northern California.
We've rescheduled the 2020 Tahoe Mountain Bike Festival to ‪July 25‬-26. .
Currently, we're revising the pre-registration options (including refundable payments) since we recognize that this event will be subject to various public health measures like social distancing—or even cancellation due to state, county, or other guidelines. We'll have updates on that soon, but in the meantime, please mark your calendar!

For 2020, the Tahoe Mountain Bike Festival will be a Virtual event ending on July 25 — but we need your participation and support more than ever!
For 2020 we've come up with 3 ways to continue this celebration by having a Virtual Festival.
#1 – REGISTER HERE
Register as a participant, and based on your donation level we'll send you some cool stuff printed w/ this year's Festival graphic
---
#2 – RECORD TRIPLE CROWN RIDES
During the week of July 19 – July 25, get out and record any ride that has the famous Triple Crown Ride vibe–5 hrs, or 5,000 vertical feet, or 30 miles…and if you're able to do the actual Triple Crown that week, even better!
---
#3 – POST OR SHARE
Post your ride and photos with #tahoemtbfestival, and email your ride details (Strava etc) to tmbf@tamba.org.
On July 25 we'll post up some fun awards based on your submissions!