Tahoe Mountain Bike Festival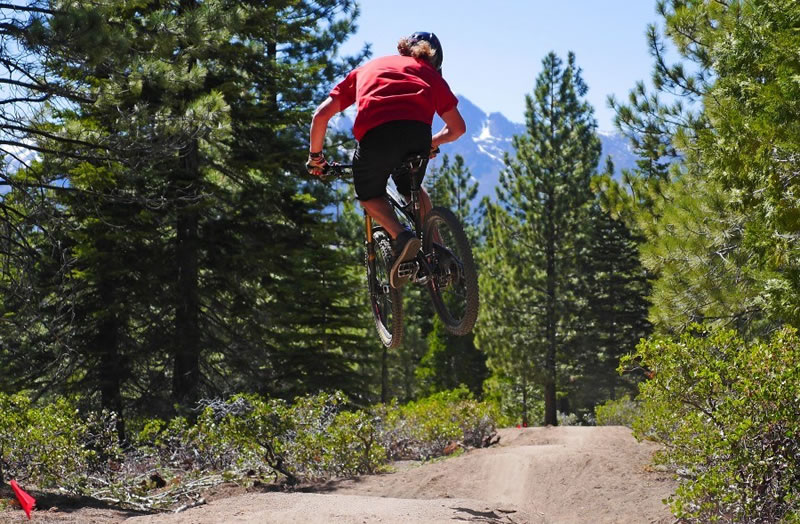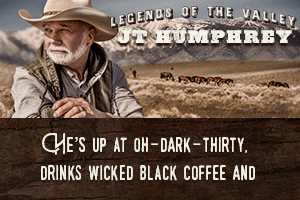 The Tahoe Mountain Bike Festival has taken place once a year in Meyers, California. Located just outside of South Lake Tahoe, Meyers sits at a great location for a handful of some of the best mountain biking in Northern California.
We've rescheduled the 2020 Tahoe Mountain Bike Festival to ‪July 25‬-26. .
Currently, we're revising the pre-registration options (including refundable payments) since we recognize that this event will be subject to various public health measures like social distancing—or even cancellation due to state, county, or other guidelines. We'll have updates on that soon, but in the meantime, please mark your calendar!