Off Beat Music Festival – Reno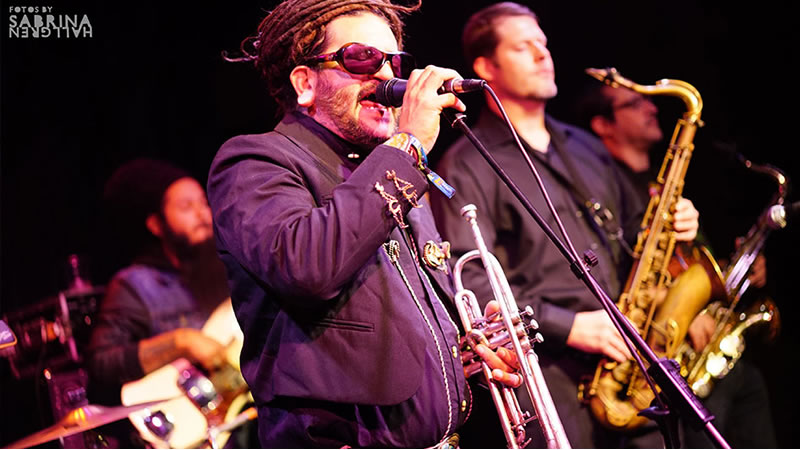 The Off Beat Arts & Music Festival is a 4 days citywide music and art festival showcasing northern Nevada's growing music, art and culinary scene. The four-day festival will feature all the best homegrown musical and artistic talent as well as regional bands and nationally recognized artists.
Performances will be held at a mix of venues – large theaters, music halls, concert venues, bars, restaurants and art galleries – creating a "festival crawl" between locations. The festival will collaborate with local artists, retail outlet and culinary talents to create a variety of art shows, special deal offers and eating options around the festival. Also included in the festival will be a family friendly village for the public to relax, listen to music and learn more about Reno arts and culture.