Jackpot of Gems Show – Reno
September 11 @ 10:00 am

-

September 12 @ 4:00 pm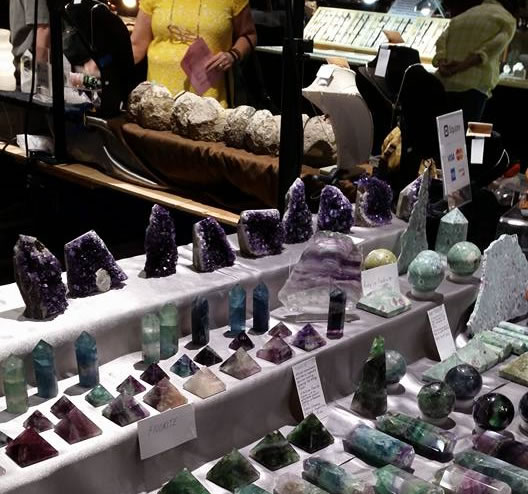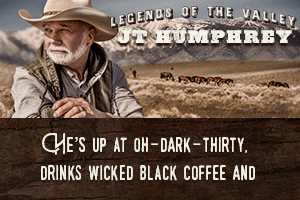 The Jackpot of Gems is an annual rock show that has been ongoing in the Reno area for over 50 years. The
Reno Gem and Mineral Society puts on the show once a year as part of its non-profit 501(C)(3) commitment to
educating people who have an interest in minerals and gems that are so abundant in our State. RGMS members
have over 40 Display Cases of rock, gem, and mineral displays. There are ongoing demonstrations to show how to
make some of the beautiful things shown the Display Cases. There is a fluorescent booth showing interesting
features of some minerals that has been called "nature's light show". Expect to learn something new about rock and
minerals in the State of Nevada where many of the minerals are found. It is a fun hobby to learn about and the
Show is enjoyable for the entire family.
There are raffle tickets available for fabulous prizes. (Every 30 minutes free prizes are given away to
admission ticket holders). The Wheel of Fortune is a special place for children who get free spins of the wheel to
win fun rock and gem specimens. There are great bargains available in fossil bones, beads, and minerals in the
silent auction held every thirty minutes.
There will be around 20 dealers from all over the country to offer jewelry, gems, fossils, beads, minerals, and works
of mineral art.
The Show is inexpensive to attend. Parking is free. Admission is $5/person (children under 12 free).
September 11, 2021 (Saturday) at 10:00 AM ending at 5:00 PM
September 12, 2021 (Sunday) at 10:00 AM ending at 4:00 PM