Silver State Classic Challenge – POSTPONED UNTIL MAY 2021
September 17

-

September 20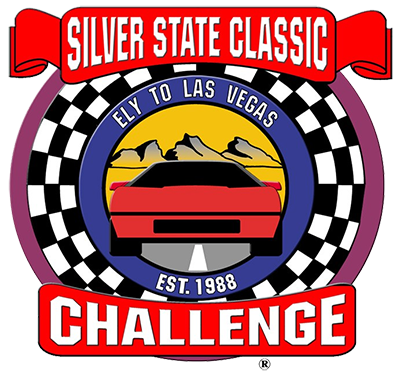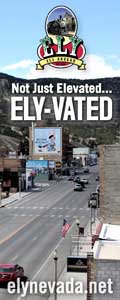 POSTPONED UNTIL MAY 2021
Once a year Nevada closes down 90 miles of Nevada Highway 318 for professional racers and amateur enthusiasts pursuing the maximum in speed, horsepower, and high performance.
Long fast straights, sweeping corners, blind dips, even carving through a twisty canyon along 90 miles of two-lane public highway.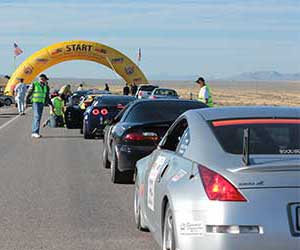 The current closed-course record stands at 219.6430 mph average speed, as recognized by the Guinness Book of World Records. The best part is, if you've got the nerve, a little cash, and a fast ride, you too can join them to run as fast as you can, legally, down a public highway. Welcome to the Silver State Classic Challenge!
SSCC events are based on time, speed, and distance. Classes begin at 95 mph, and increase in 5 mph increments up through the 160 mph class, with a 170 mph, 180 mph, and an Unlimited, top speed class. Vehicles start one at a time, in one minute intervals against a GPS timing clock, and attempt to break the beam at the finish line as close as possible to their speed class target time.