Silver State International Rodeo – Winnemucca, NV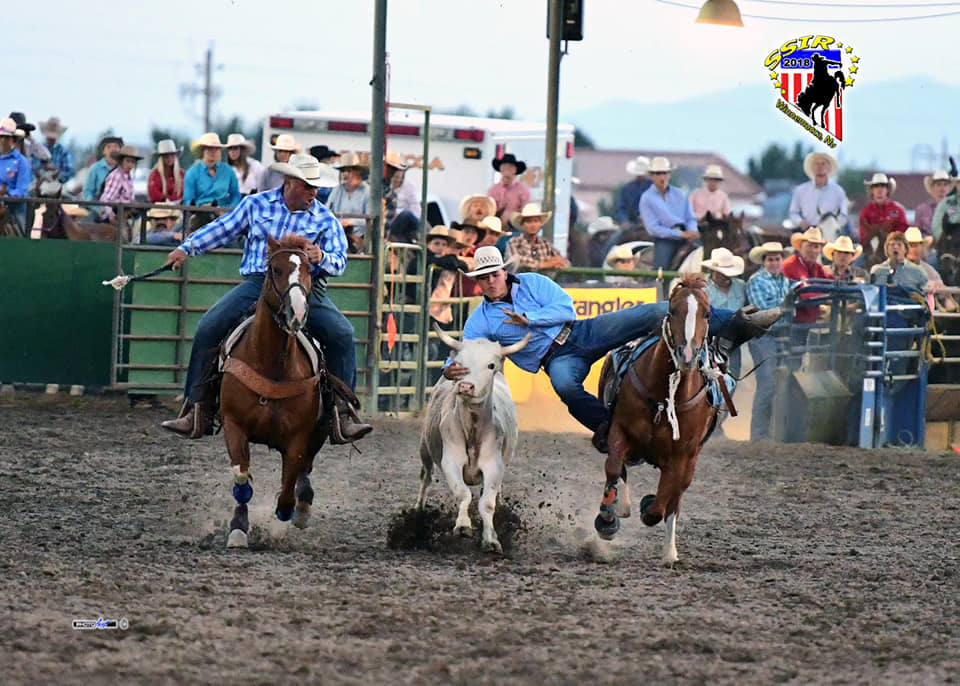 The Silver State International Rodeo will be held in Winnemucca, NV from 6/30/22 – 7/7/22.
For more information contact Kathy Gonzalez at 775-217-2810 or silverstate10@yahoo.com or visit our website at ssir.us.
The SSIR is open to contestants who finish 5th – 25th in their State or Provincial finals for the year. Contestants who qualify may pick up one extra event, provided they will not be competing in that event at the National High School Rodeo Finals.