TEDx University of Nevada
February 29 @ 8:00 am

-

8:00 pm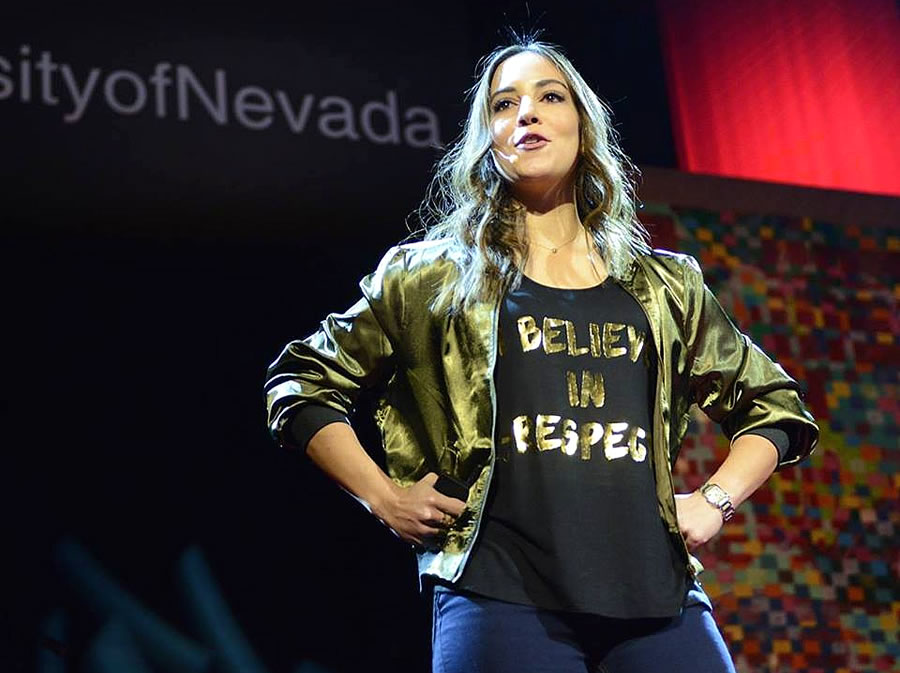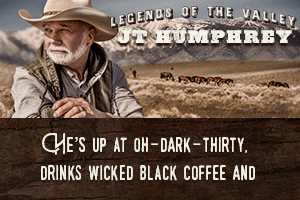 In the spirit of ideas worth spreading, TED has created a program called TEDx.
TEDx is a program of local, self-organized event that bring people together to share a TED-like experience. This event called TEDxUniversityofNevada, where x=independently organized TED event. At TEDxUniversityofNevada, TEDTalks video and live speakers will combine to spark deep discussion and connection in a small group.
The TED Conference provides general guidance for the TEDx program, but individual TEDx events, including ours, are self-organized.
Interested in speaking at TEDxUniversityofNevada? Click here for further details on how to become a speaker.
All inquiries about TEDxUniversityofNevada should be directed to Dr. Bret L Simmons, simmonsb@unr.edu.
Seating is limited!