Trail Social Bootleg Canyon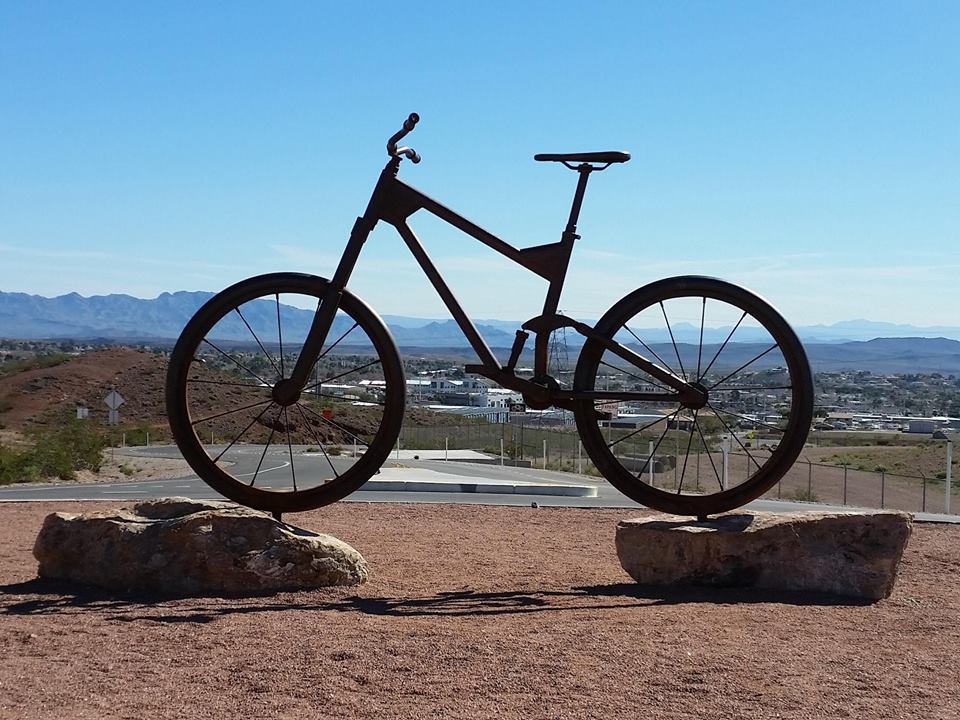 Looking to ride somewhere new?
Challenge yourself on some new terrain not so far from home with amazing views at Bootleg Canyon Mountain Bike Park! I've put together a team of fun, energetic, chill people to help lead you on the trails and offer you a few tips if you need them! Everyone can enjoy the Historic 6 mile Gravel Ride, that takes you downhill to some flats, through the historic tunnels and to the dam. After a few epic pics, you can choose to pedal back or take the shuttle. It'll be a weekend full of new adventures, a few new friends, lots of cheers and stories to share on Monday.  Bootleg Canyon Mountain Bike Park is located just outside of Las Vegas in the picturesque town of Boulder City.