Virginia City St. Patrick's Day Parade – Canceled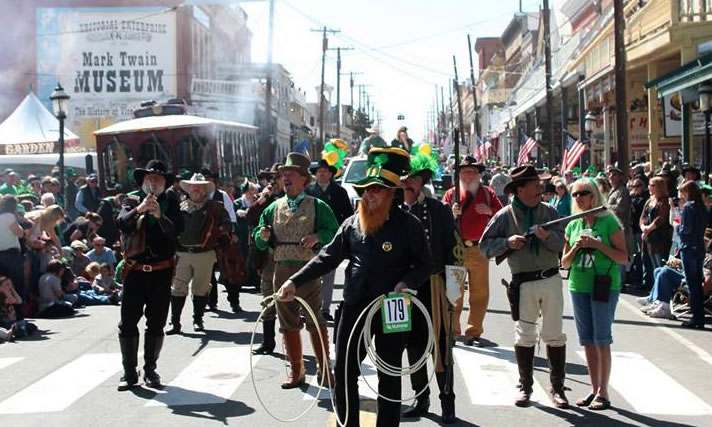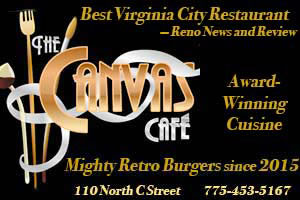 UPDATE:
St. Patrick's Day Parade

canceled

amid COVID-19 health concerns.
First and foremost, Virginia City is open for business. Tourism is vital to our state and to our community. We depend on our visitors to shop in our merchant stores, eat in our restaurants and stay in our hotels. With the health and welfare of our attendees, vendors, residents and Storey County community being paramount, it is with deep regret that we will be canceling our annual St. Patrick's Day Parade celebration. While the state has not directly mandated this, we are taking this as a precautionary measure to support social distancing recommendations and large gatherings.
If you have additional questions, please email visitorinfo@storeycounty.com.
Dress in your most outlandish St. Patty's Day garb, walk in the parade, join the costume contest and get in on the Ballbreaker Saloon Crawl. This full-on Irish testicle festival is the place to be for St. Patrick's Day, complete with a beer garden, music and the lively atmosphere found only in Virginia City.