Searchlight
Searchlight EventsAwaiting you in Searchlight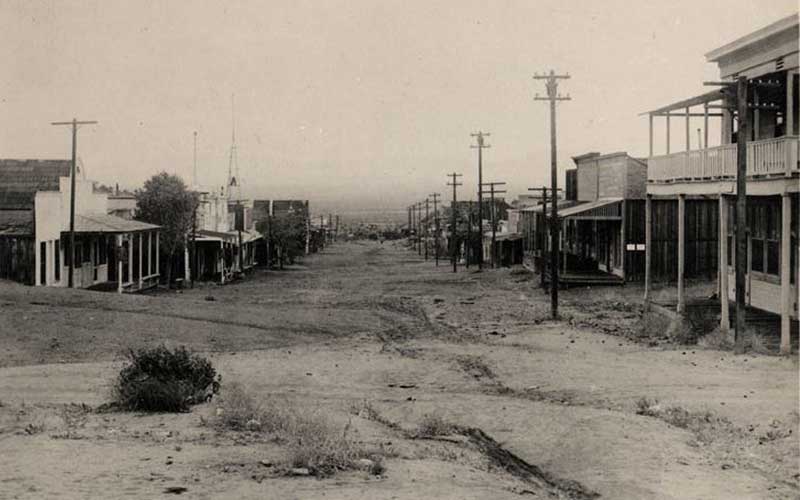 A MINING town that grew up around a rich gold strike in 1897, Searchlight succeeded Pioche as the principal city of southern Nevada when production began in earnest in 1902.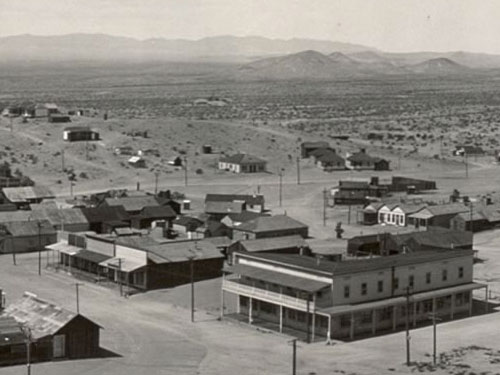 By 1907, when Las Vegas was still a village of tents and shanties, Searchlight's mines had produced $53 million. Searchlight's population was nudging 1,500 then, and it had business streets, newspapers, telephones and a chamber of commerce. There were more than 300 claims and nearly 50 mines in production, with a dozen mills and a through rail connection with the Santa Fe at Needles, California to the south.
The origin of the town's unusual name is explained in an exhibit at the small museum a short distance east on the Cottonwood Cove road.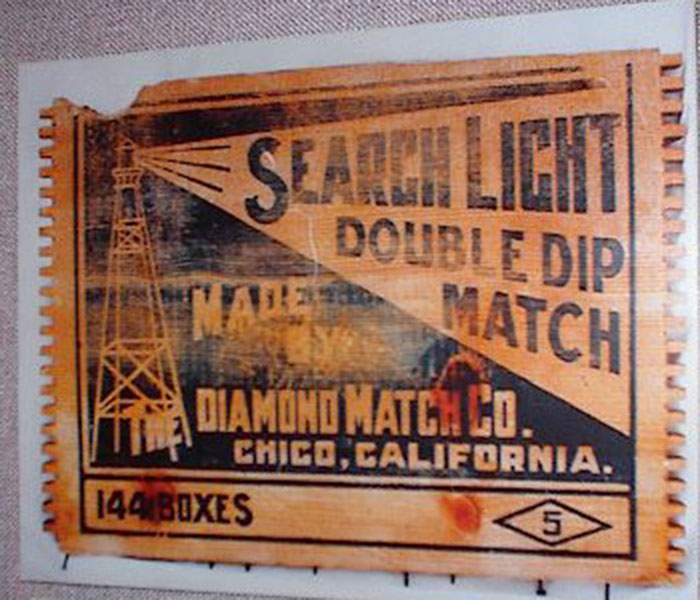 It says the Mining District (and therefore the town that grew up there) was named for a brand of wooden matches.
The display includes a piece of the wooden box they came in. It's big enough to serve as a small 'writing-desk' (the original laptop!) and it's easy to picture a group of elated miners searching their excited minds for a name to give their discovery, and nobody accepting another's favorite ("Let's call it the Bonnie Sue!") until finally an eye falls on the box.
One more note of interest about the name: Scott Joplin wrote "The Searchlight Rag" for friends who'd invested in mines here. Other mines were the Spotted Horse and the rich Duplex.
By 1910 Searchlight's glow had dimmed — due to the simultaneous catastrophes of the Panic of 1907 and the depletion of high-grade ore. Mining continued, but at a much reduced pace. By 1927 there were barely 50 residents remaining, deriving their livelihoods as much from the highway traffic and the surrounding ranches as from the mines.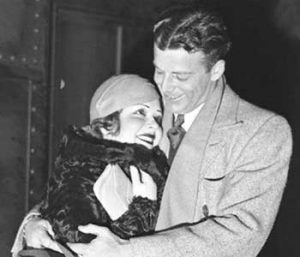 One of these ranches, the Walking Box, was the residence of movie stars Rex Bell and Clara Bow, giving Searchlight a modest grandeur during the quiet '30s and '40s. The great movie costume designer Edith Head spent some of her girlhood in Searchlight, and doubtless dressed her dolls here. One of Nevada's U.S. Senators, Harry Reid, was born here.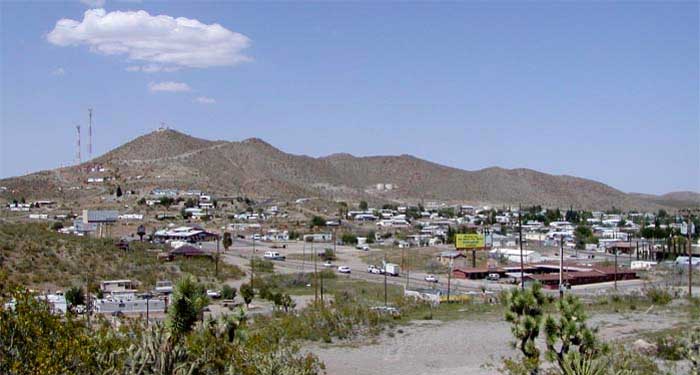 These days Searchlight is basking in a new prosperity based on its location on the ever busier US 95 traffic corridor between Las Vegas and Laughlin.
200 Michael Wendell Way, Searchlight, NV, USA
Walking Box Ranch, Walking Box Ranch Road, Searchlight, NV, USA