---
Elko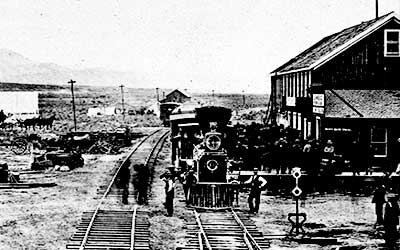 Established in 1869 as a railroad-promoted townsite and railhead for the White Pine mines, Elko has served for generations as the provincial capital of an enormous cattle ranching empire embracing parts of four states. In 1907 the Western Pacific Railroad extend its rails to Elko, and mining activity revived in half a dozen camps that relied on Elko for freight and services.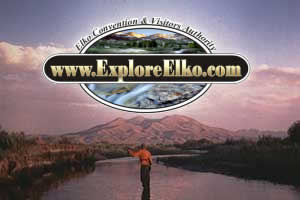 The price of beef went from three-and-a-half to eight cents a pound, and wool from four to 60 cents a pound. Bonanza! In ten years Elko's population had nudged up toward 3,000.
Prosperity continued until the devastating one-two of the failure of the Wingfield banking chain and the national Depression which followed immediately after. Caught in the machinery activated to sort out the bank failure and bled by the decline in livestock prices, many of the ranches around Elko were foreclosed. In 1931, the beef and wool economies in chaos, gambling was made legal by the state legislature.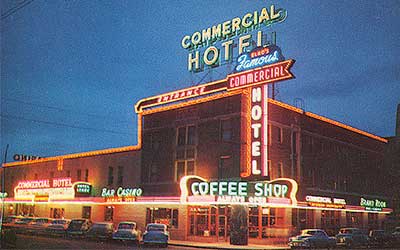 Elko, like towns everywhere in Nevada, had a new industry, and unlike most, it had an entrepreneur to make the most of it. Newton Crumley had operated saloons and hotels in Tonopah, Goldfield, and Jarbidge before he settled in Elko in 1925 and bought the Commercial Hotel. He and his son, Newton Jr., operated the hotel with an eye toward the future.
By 1937 they had added a two-hundred-seat cocktail lounge to the Commercial, and in 1941 they hired Ted Lewis, the "High-Hatted Tragedian of Jazz", his orchestra, and his 21-person Rhythm Rhapsody Review for an eight-day engagement. After Lewis came Sophie Tucker, then Skinnay Ennis and his band. For drowsy little Elko, more than 250 miles from the nearest radio station, the situation was stunning. Even more impressive was the effect on automobile traffic along U.S. 40: few travelers passed through Elko without a detour into the Commercial.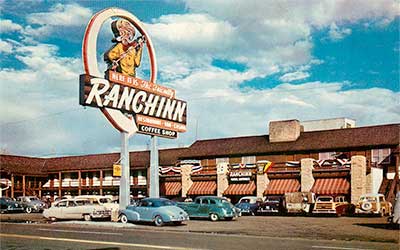 In 1946 the Crumleys began "remodeling" a ten-foot wide root beer stand into the sixty-eight room Ranch Inn Motel-Casino (at that materials-hungry time after WWII, new construction was prohibited but remodeling was permitted).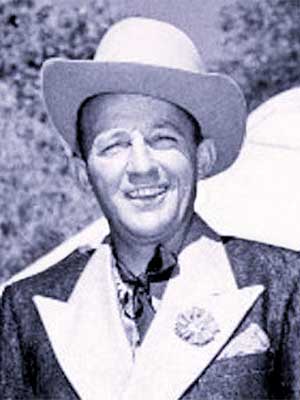 With ranching restored to prosperity, with gambling and big-name entertainment adding a cosmopolitan flavor, and with newcoming ranchers like Bing Crosby, Joel McRae, and Jimmy Stewart providing glamor and sophistication, Elko entered a golden age at the end of the 1940s.
You still see lots of broad-brimmed hats here. Elko is a western city, and it wears its history in plain sight — but it's unmistakably modern too, with big box stores on the outskirts and lattes everywhere.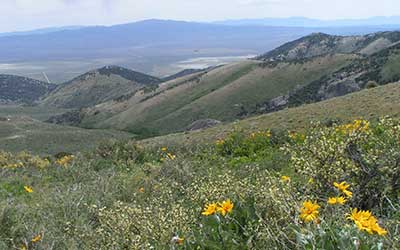 A visitor's best first stop is at Sherman Station, an enormous log house brought into town from its original location in a faraway valley. It serves now as Elko's Visitor Center where you can get current local information of all kinds. The best of Elko's restaurants would be at home in any big city, and lodgings for travelers are plentiful.
Elko is at the center of a magnificent natural wonderland. The Ruby Mountains press up against the southern sky like Alps, and the country around Elko offers countless opportunities for hunting, fishing and hiking, and ATV trails are plentiful. There's cross-country and even heli-skiing in winter. It's almost impossible to avoid having a good time in Elko.
---
---
1 Trail Center Way, Elko, NV, USA
501 Railroad Street, Elko, NV, USA
542 Commercial St, Elko, NV, USA
450 Commercial St, Elko, NV 89801, USA
516 Commercial St, Elko, Nevada 89801, USA
Elko Events Calendar
<!=========Events Timeline Template 1.8=========>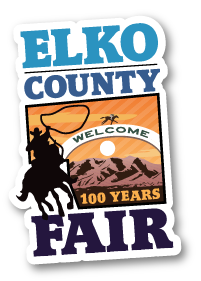 This year, the Elko County Fair celebrates its 100th Anniversary! Can you believe the Elko County Fair has been mixing families and fun for 100 years now? With several different events and a variety of entertainment, there's something for everyone to enjoy at the fair. We have everything from crafts and critters, to live […]
Find out more »
Rides and Rods Elko Classic Car Show takes place September 10, 11, & 12 in the Elko City Park. The Car Show features, Trophies, Awards, Live Music, Food, Games, Dancing, and, of course, cars. There's something for everyone.
Find out more »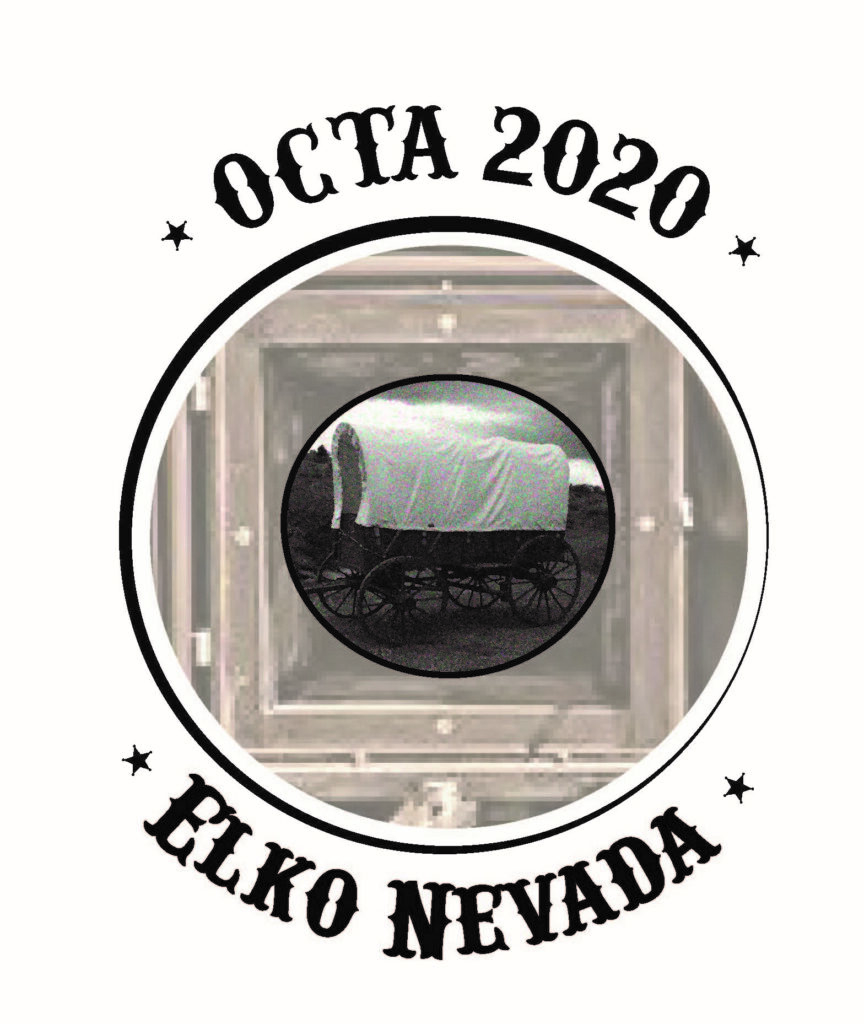 Join OCTA in Elko, Nevada for its 38th Annual Convention in September 2021. The convention theme is "Through the Lens of History – Preserving the Past – Focusing on the Future" NEW since the OCTA 2010 Convention in Elko, NV: – Terrific tour of the Williams Family Gun Museum, Blacksmith shop, and Gunsmith Shop – Incredible […]
Find out more »