---
Virginia City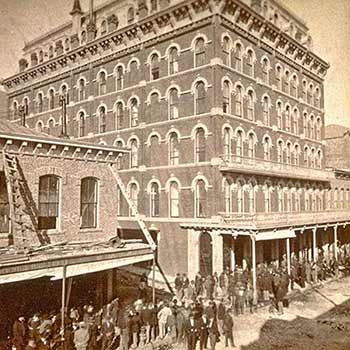 FOR 25 GLORIOUS YEARS Virginia City was the leading city in Nevada and the brightest and most important settlement between Denver and San Francisco. Then came 75 bad years during which mining production slowed, became small-scale and sporadic and, upon the Presidential Order of 1942, finally stopped. The city shriveled over those years. Buildings collapsed or were torn down and people moved away. But not everyone. Virginia City never quite died.
And so it is the real deal, not some learned reimagining. The actual Mark Twain made his name here, and walked these board sidewalks. The actual Edwin Booth, Lilly Langtry and John Philip Sousa performed at Piper's Opera House for actual audiences eager for the best.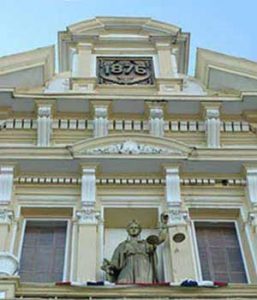 The actual Ulysses S. Grant came grandly in a carriage from the railroad depot to the International Hotel on his return to the USA from a world tour. This was "The Richest Place on Earth", and it sparked the imagination of the world as nothing had done since the California gold rush. These mines on a mountain made of silver and gold brought people from around the world, and the city they built is their monument to this wealth, both real and imagined.
Into the 1920s and '30s this was still an increasingly ramshackle city of old-timers, and then newcomers began to appear. V.L. McBride opened the Bucket of Blood Saloon in 1937. Dominic Petrini traded his El Capitan in Hawthorne for the Delta Saloon in 1946. Four years later Lucius Beebe and Chuck Clegg revived the Territorial Enterprise and made it nationally popular. Virginia City was being rediscovered.
But it was in 1962 that Virginia City became internationally famous again, this time as the setting for the immensely popular "Bonanza" television program.
Virginia City holds a special place in the heart and the history of the American West, and despite our increasing distance from the glory years, Virginia City's antic history can come to life in your imagination when you visit.
"Entering the main street," Browne wrote, "the saloons along the board sidewalks are glittering with their gaudy bars and fancy glasses, and many-colored liquors, and thirsty men are swilling burning poison: organ grinders are grinding their organs and torturing their consumptive monkeys; hurdy-gurdy girls are singing bacchanalian songs in bacchanalian dens. All is life, excitement, avarice, lust, devilry, and enterprise."

Or just like a modern day Sunday in August (except for the hurdy-gurdy girls and the monkeys).
The old city is one of the largest National Historic Landmarks in the USA, and welcomes visitors the year around.
---
---
20 E St, Virginia City, NV 89440, USA
22 B St, Virginia City, NV 89440, USA
165 F St, Virginia City, NV 89440, USA
55 R St, Virginia City, NV 89440, USA
113 C St, Virginia City, NV 89440, USA
110 C St, Virginia City, NV 89440, USA
111 E St, Virginia City, NV 89440, USA
26 B St, Virginia City, NV 89440, USA
381 Cemetery Rd, Virginia City, NV 89440, USA
125 South C Street, Virginia City, NV 89440, USA
537 South C Street, Virginia City, NV 89440, USA
76 N C Street, Virginia City, NV 89440, USA
Virginia City Nevada Events Calendar
<!=========Events Timeline Template 1.7.1=========>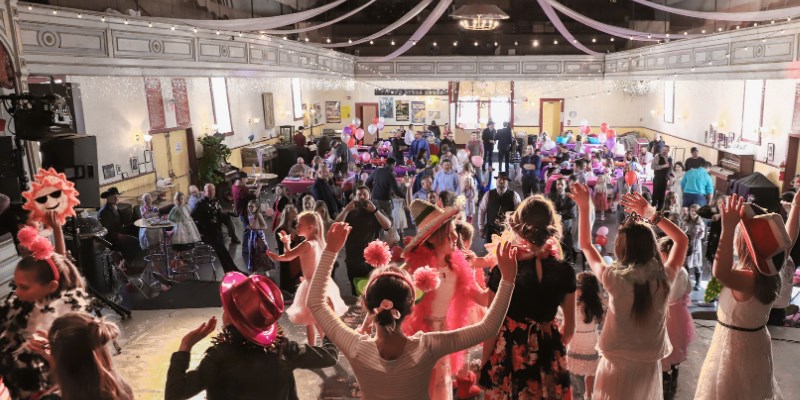 The 2021 Father Daughter Day and Dance is currently sold out. Fathers and their daughters are invited back to Virginia City April 17, 2021, for the annual Father-Daughter Day & Dance, an unforgettable day of dancing, sweet treats and memory-making. Don your finest and dress your daughters like Victorian princesses as you head to the […]
Find out more »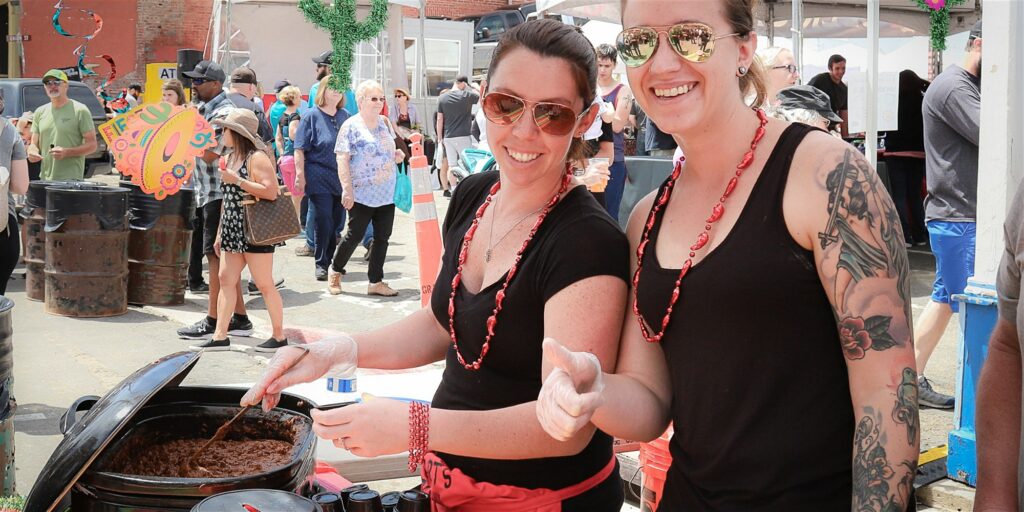 Chili on the Comstock Returns! It's been too long... now it's time to finally get your chili fix at the 38th annual Chili on the Comstock and Craft Beer Tour! Head up to the historic mining town Saturday and Sunday, May 22-23 for tasty chili samples from award-winning cooks and refreshing beer samples with the Craft […]
Find out more »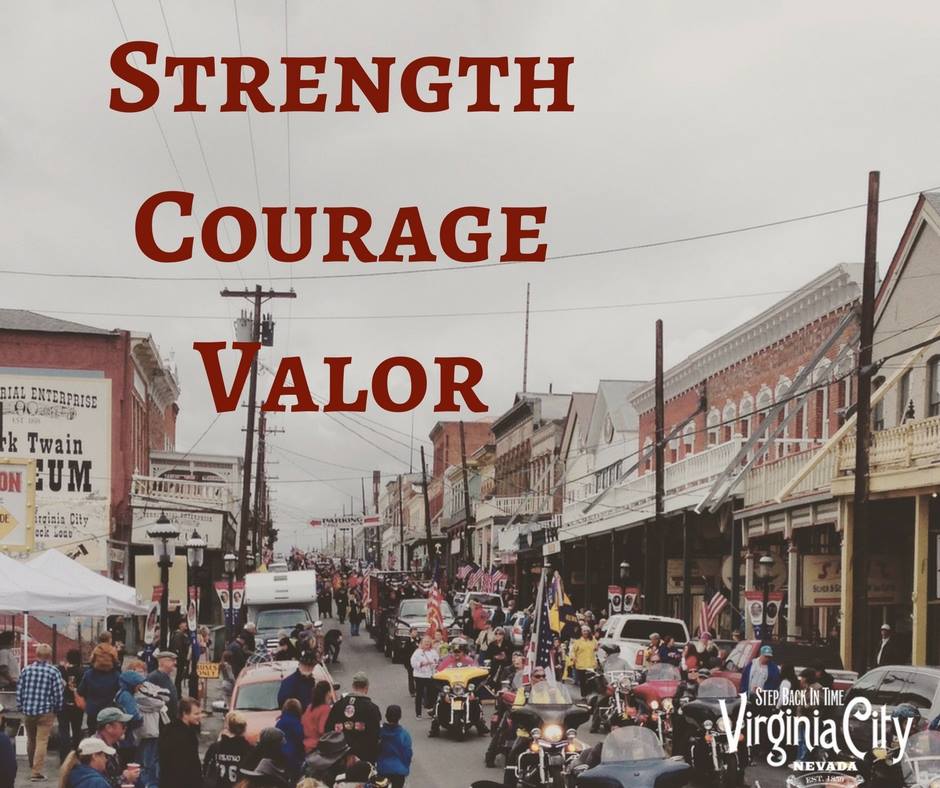 Virginia City invites you to cruise C Street displaying their American pride and showing off patriot colors for all to see Saturday, May 29. The cruise begins at 12 p.m. Participants line up starts at the Fourth Ward School, located at the junction of U.S. Routes 342 and 341 at C Street, and decorations are […]
Find out more »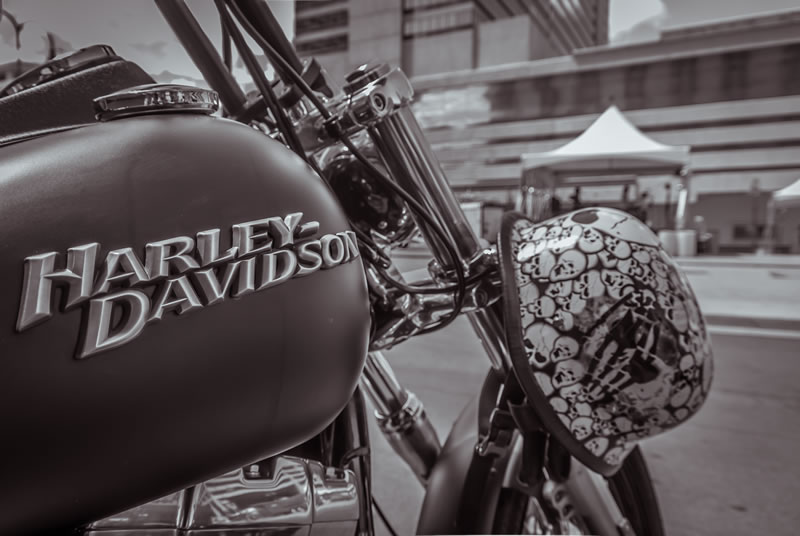 Street Vibrations Spring Rally condenses the excitement of Street Vibrations into one weekend in downtown Reno. It's the eleventh annual event and will include live entertainment, Good Vibrations® Slow Bike Races, ride-in shows, poker runs, scavenger hunts, more than 80 vendors, VIP parties for participants and more. Street Vibrations Spring is free to the public. […]
Find out more »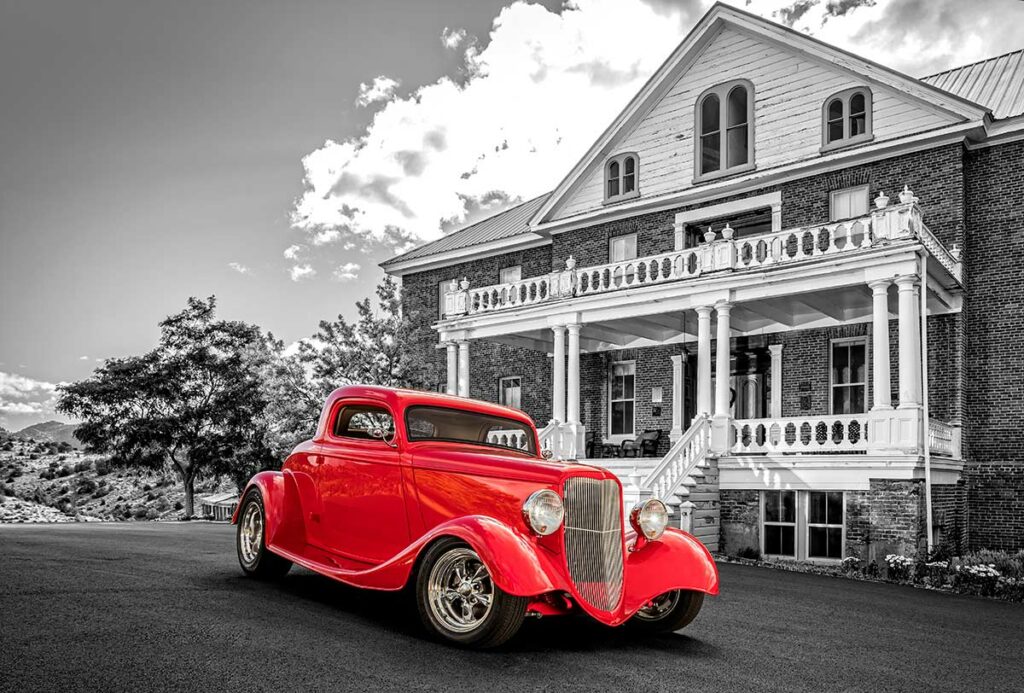 KICK IT OFF OLD SCHOOL It's never too soon to be planning your next cruise. Make 2021 a classic with Hot August Nights in Virginia City, July 30 & 31. Celebrate Hot August Nights' in this historic mining town just outside of Reno with cruising events, live entertainment, poker walk fun and more. The events […]
Find out more »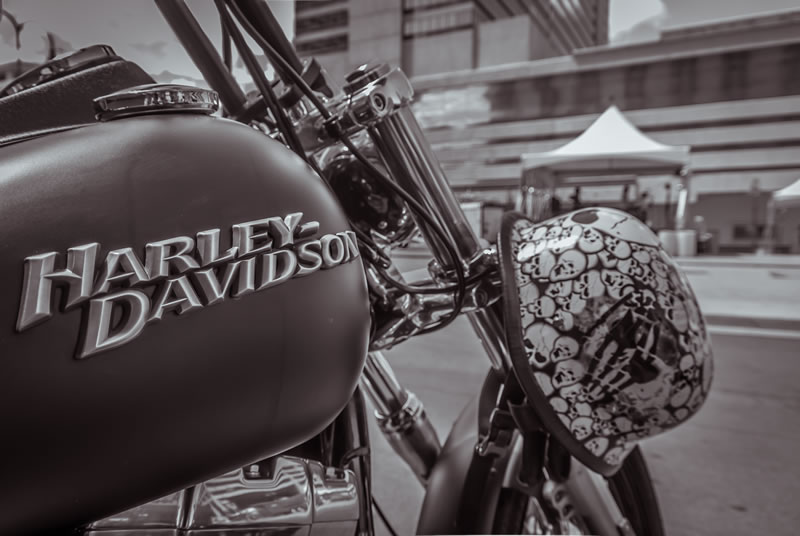 Street Vibrations Motorcycle Festival is a celebration of music, metal and motorcycles, offering poker runs, live entertainment, ride-in shows, stunt and bike shows and more to more than 50,000 riding enthusiasts. This event is so big, it rocks at several locations throughout the region. Major event venues are planned in downtown Reno, historic Virginia City, […]
Find out more »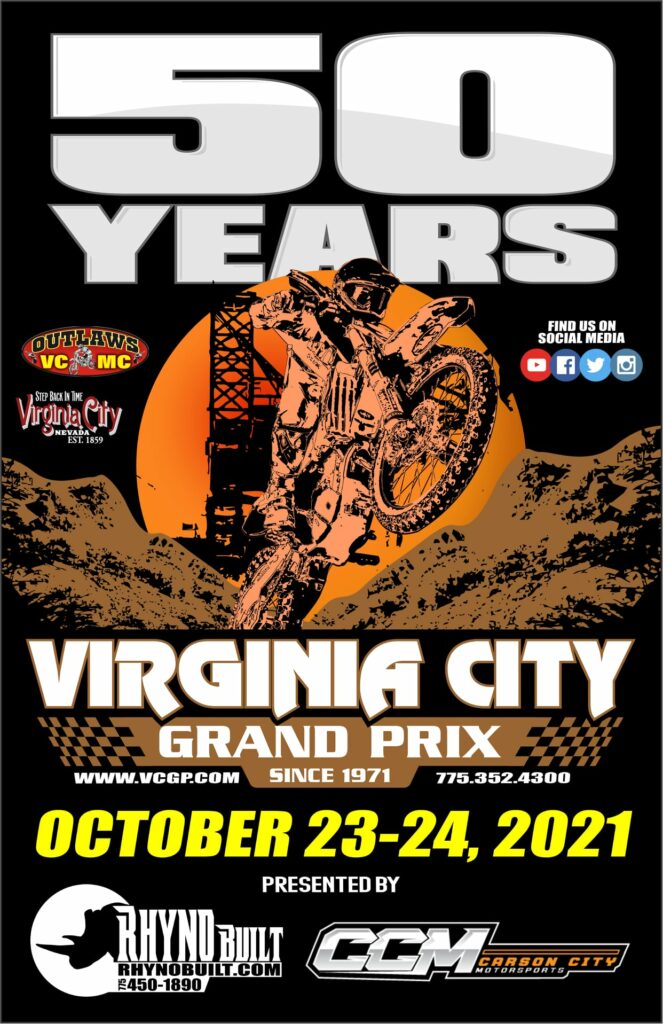 The Comstock comes alive with the roar of motorcycles during the Virginia City Grand Prix, one of the largest and most competitive off road motorcycle races in the west. This annual two-day event draws more than 1,000 racers to Virginia City to battle the rough terrain for glory.
Find out more »