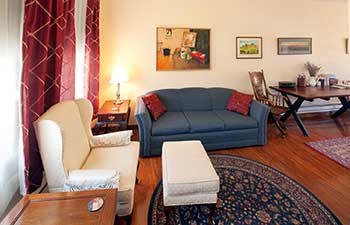 The Doll House was built in 1880 by the Tognoni family who kept a store on Main Street, and it appears in many photos of early day Eureka. The town itself is an eloquent reminder of one of the most exciting periods in American history, and the surrounding countryside is an open invitation to exploration and enjoyment.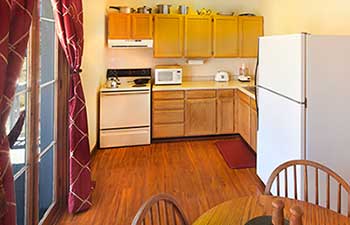 This is the real west, wide open and (mostly) unspoiled. US 50 was once the Pony Express Trail. This is hunting and fishing country and ATV heaven.
A network of well-maintained dirt roads leads you to forgotten homesteads, abandoned mines and exquisite views. Eureka!
The Doll House is cozy and snug with an upstairs bedroom, loft, and a fold-out couch downstairs. It has been recently renovated and furnished, with a modern bathroom and kitchen, provided with all necessary implements and appliances. WiFi/no cable.