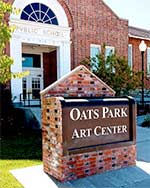 Fallon is a pleasant little city, the Churchill County seat, a grown up farm town with a Navy Base next door and this sparkling jewel within.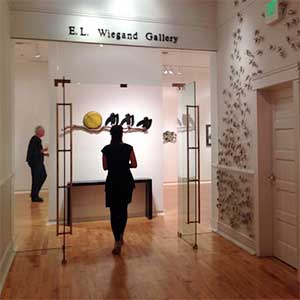 The Churchill Arts Council brings arts events to Fallon, Churchill County and Northern Nevada. For more than two decades, it has enriched the cultural and social life of Northern Nevada by offering educational and experiential opportunities in the arts on many levels — performances, art exhibitions, films, literary readings and conversations with artists in all disciplines. The council is committed to excellence in multi-disciplinary programming.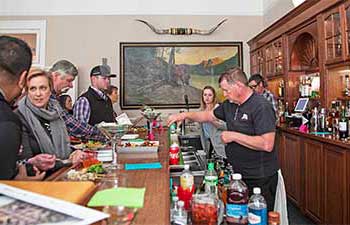 As many as 14 performances are booked each year.
The Oats Park Arts Center is home to all Churchill Arts Council performances and activities. The Center is an adaptive reuse of the historic Oats Park School designed by Frederick deLongchamps in 1914 and is included on both the State and National Registers of Historic Places. The center houses a 350-seat proscenium theatre, a setting for exceptional artists, musicians and performers of all kinds.