Located 10 miles south of Interstate 80 at Mill City via Nevada Highway 400, Safe Haven Wildlife Sanctuary is a permanent home for exotic animals that cannot be released to the wild.
For various reasons, including declawing and defanging, being raised in captivity and others, they cannot survive on their own. This is not a zoo, it is a refuge.
But we do invite visitors and we offer a variety of tours: personal, educational and photography.
Personal tours offer a comprehensive view of our facility and residents. $10 per adult. Kids under 13 are $7.
Educational tours are available to classrooms hosting children in grades 1-12 for a nominal fee. We give children a first hand educational experience with exotic wildlife, including presentations from our staff.
Photography tours for amateur and professional photographers cost $50 an hour, with a 2-hour minimum.
Lily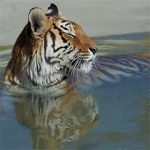 Mandy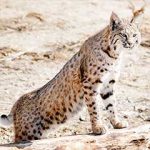 Christopher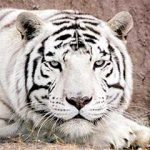 Jasper
Photo Tourist with Teddy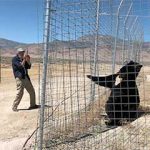 Ben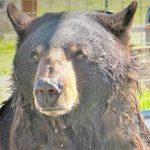 Tours are available seven days a week, at 9 am, 11 am or 1 pm depending on the season, and are available by appointment only. Use this form to schedule a tour or call 775-538-7093. We are also the ideal location for your next private event or celebration.
The extreme fencing is one of many requirements imposed to ensure the animals don't wander off. The enclosures are quite spacious, furnished with shade and climbing platforms (and some of the tigers have inground swimming pools), and constantly overseen and maintained by a paid staff of two and as many as five interns depending on the season.
Since relocating here in 2006 from rural Illinois, Safe Haven has become a highly respected,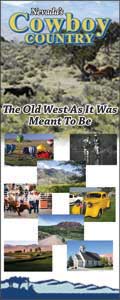 fully licensed and accredited facility and a 501(c)3 nonprofit corporation that receives rescued animals from all over the USA and around the world. Neighboring ranchers, wary at first, have become enthusiastic supporters.
Corporate sponsors include mining companies active in the area and a number of foundations that have supported the effort since we relocated here in 2006.
The consistent care and feeding of our residents is a costly endeavor. In fact, on average, care of just one of our residents costs upwards of $10,000 a month. Help us continue our mission, sponsor an animal today.