Current information about Nevada's Cities, Highways and Points of Interest
Plus Nevada's Biggest, Brightest and Best Events!
We help you find it in Nevada
<!=========Timeline Template=========>
Upcoming Events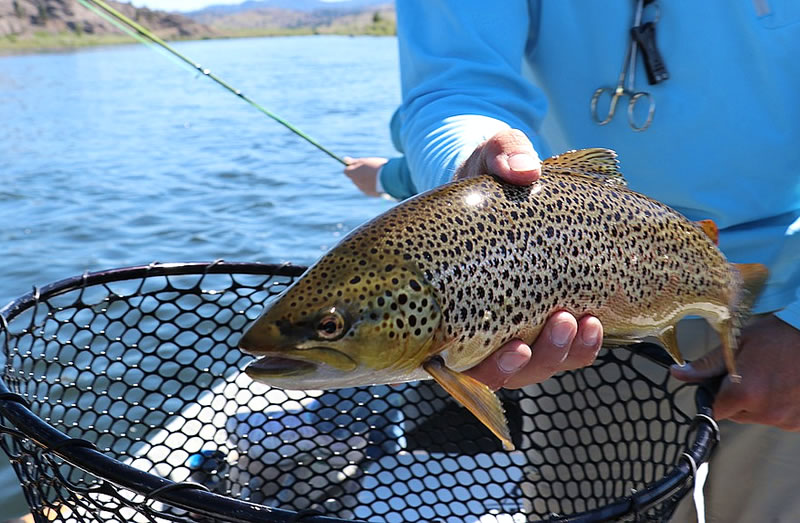 Get Paid to Fish!!!Travel south from Carson Valley down US Highway 395 to Topaz Lake for the annual Topaz Lodge Fishing Derby that kicks off on January 1st, 2018 and runs through April 15th. With 2,500 acres of open water, Topaz Lake has primarily two types of trout, Rainbow Trout and Brown Trout. However, other […]
Find out more »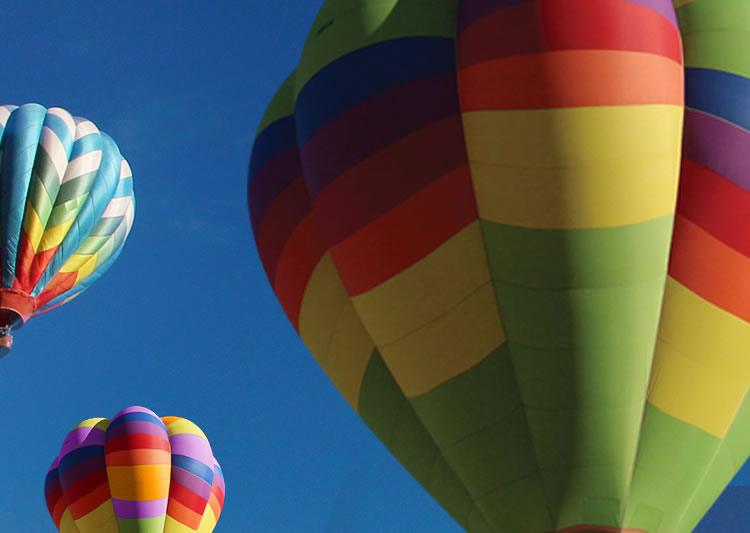 The Pahrump Balloon Festival brings together more than 20 hot air balloon pilots from the western states. Bring the family to enjoy hot air balloon rides, music and entertainment, great food and arts and crafts! There will also be a hot air balloon glow show the evening of Friday, Feb. 23 and Saturday, Feb. 24, […]
Find out more »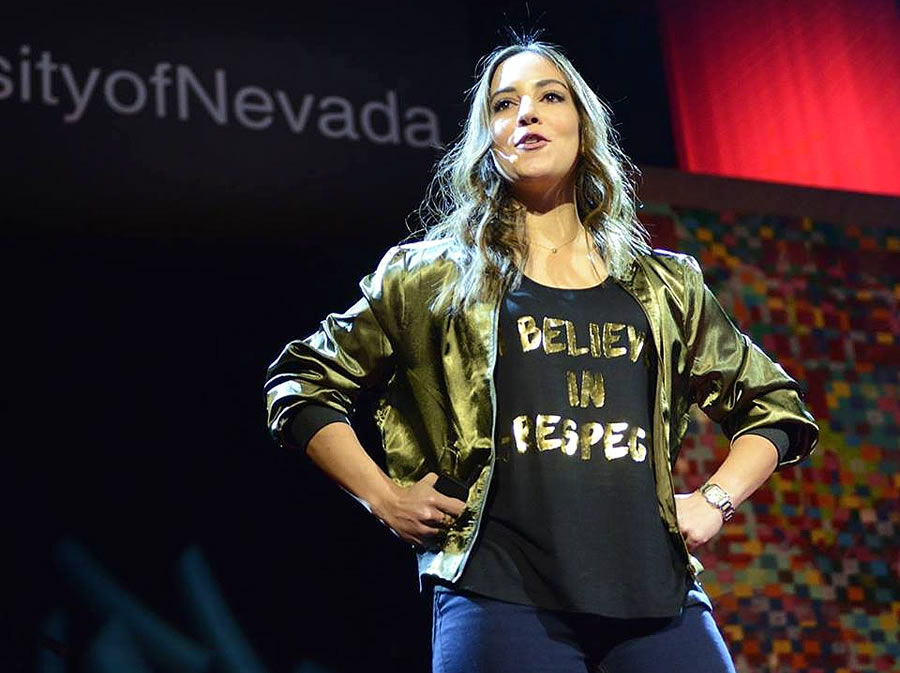 In the spirit of ideas worth spreading, TED has created a program called TEDx. TEDx is a program of local, self-organized event that bring people together to share a TED-like experience. This event called TEDxUniversityofNevada, where x=independently organized TED event. At TEDxUniversityofNevada, TEDTalks video and live speakers will combine to spark deep discussion and connection […]
Find out more »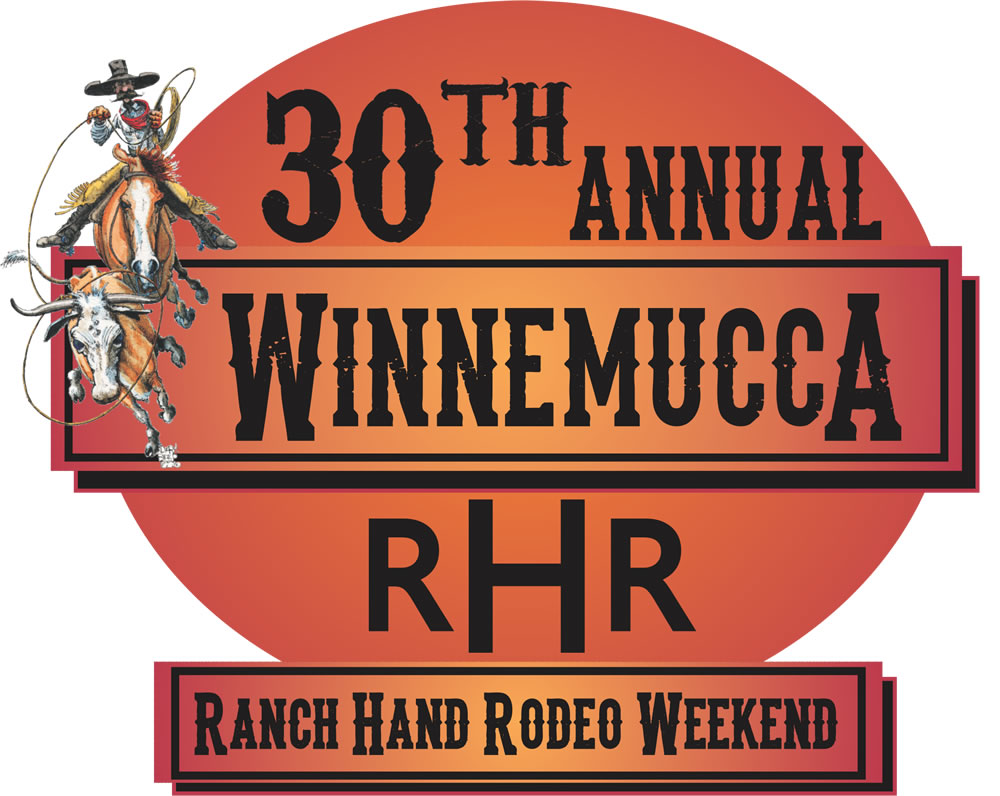 Nevada's largest & most exciting Ranch Hand Rodeo! Thirty teams compete for bragging rights and prizes in Saddle Bronc Riding, Steer Stopping, Wild Mugging, Trailer Loading, Team Roping, Ranch Doctoring, and Team Branding. Don't forget WILD HORSE RACING! We will take eighteen 3 man teams. Call 541-475-7828 to enter! See you the first weekend in […]
Find out more »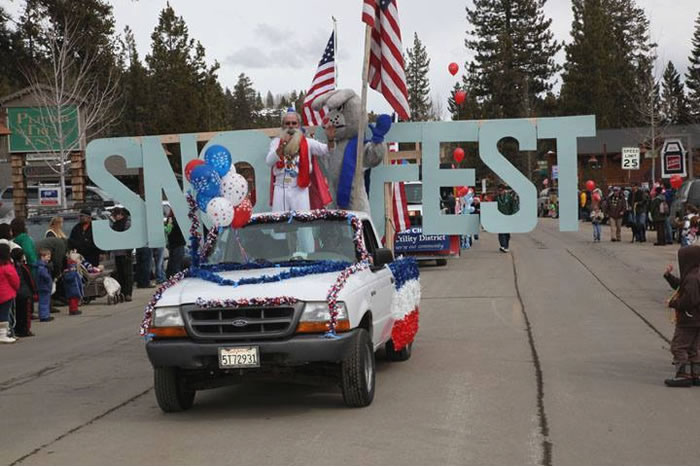 North Lake Tahoe's Snowfest is a 10-day winter carnival with numerous events and activities celebrating the Lake Tahoe winter scene. Fun to be had by all ages..be it kids, families, adult only, or animal events...SnowFest! has it all! Snowfest began in spring of 1982. The event celebrates life in the High Sierra and features: parades, […]
Find out more »

Head to Pahrump for the 5th Annual Silver State Chili Cook-Off at Petrack Park every March! Enjoy celebrity judges, live music, gun fighters, Silver Tappers, raffles, car show, vendors and more. Visitors can also taste the chili entries. The Silver State Chili Cookoff is sanctioned by the International Chili Society.
Find out more »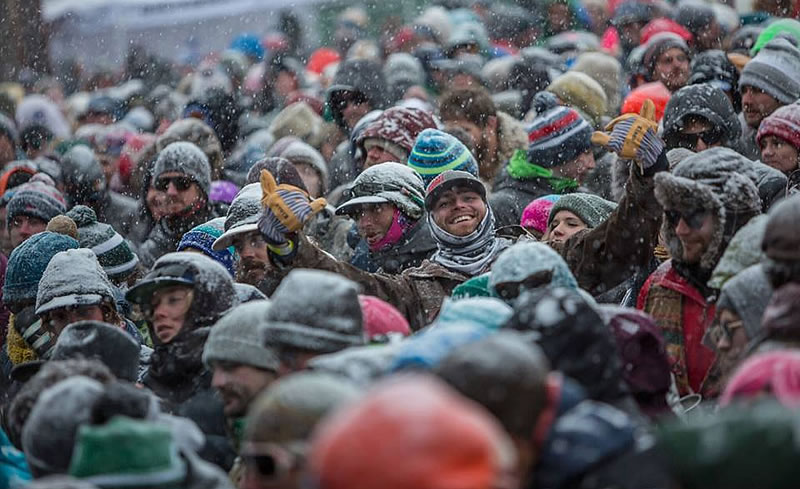 The Music. The Brews. The Mountains.Come to North Lake Tahoe's unique, boutique festival gatherings of bluegrass, roots and string bands, craft breweries, whiskeys and local brands. WinterWonderGrass is 3 days of world-class Bluegrass/Acoustic Roots music, CA and NV craft breweries and beer tasting all under the snow covered peaks at Squaw Valley. WinterWonderGrass is an […]
Find out more »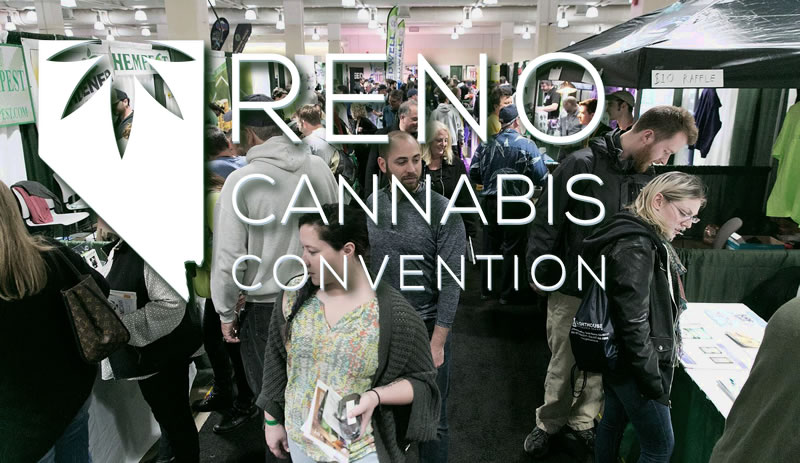 The Reno Cannabis Convention is a unique Cannabis industry trade show in that it serves both the B2B, B2C communities, as well as patients and caregivers in the state of Nevada. At this event, every facet of the cannabis industry is represented, including: Accounting, Insurance, Marketing, Banking, Payment Processing, Botanicals, Patient Advocacy, Storage, Packaging, Dosing, […]
Find out more »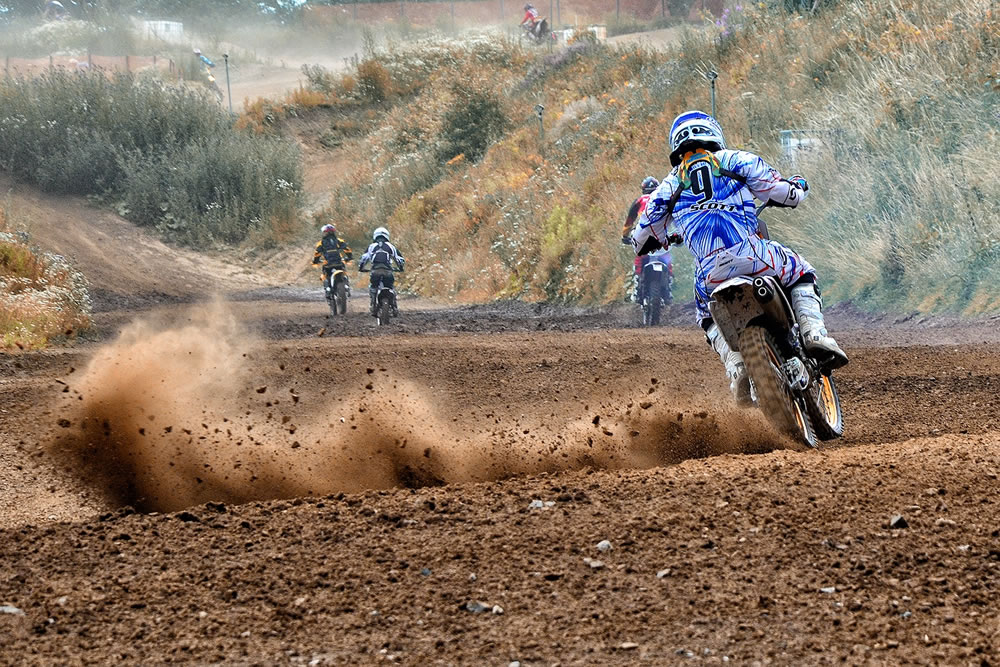 The Comstock comes alive with the roar of motorcycles during the Virginia City Grand Prix, one of the largest and most competitive off road motorcycle races in the west. This annual two-day event draws more than 1,000 racers to Virginia City to battle the rough terrain for glory.
Find out more »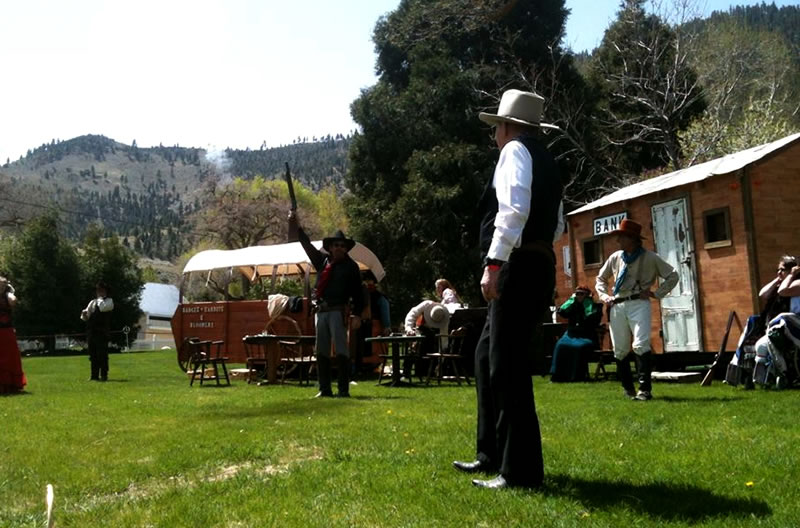 Free presentations, demonstrations, Western music, and poetry.Dinner and Concert at the Genoa Fire Station. Tickets for sale Jan. 15 at The Pink House. Hosted by the Genoa Volunteer Fire Department. Sponsored by Friends of Genoa and 1862 David Walley's Resort. one day event, features presentations, demonstrations, Western music and poetry, and culminates with a dinner/dance.
Find out more »