Fallon EventsAwaiting you in Fallon

When the Nevada State Fair was held in Fallon in 1915 the townspeople built an enormous "palace" of hay bales at the intersection of Center and Maine Streets — Fallon is the only Nevada town to add the stately E to its big street's name, after founder Warren Williams' native state (there is a Williams Street too).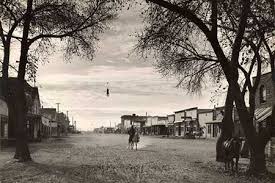 The roofless structure measured sixty feet square and its walls rose eighteen feet high. At night dances were held inside while the King and Queen of the fair presided on thrones of Fallon hay.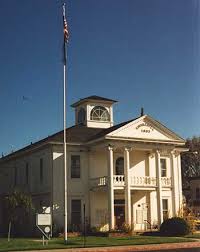 This was considerably more elegant than the Fourth of July celebration of 1911 when the town fathers hired a wrestler who gathered a crowd by lying down in the dirt of Maine Street and permitting his trainer to drive their car over his rigid body. He then climbed back up onto his feet, wiped the gravel off, and challenged all comers to wrestle.
Fallon had taken the county seat from Stillwater in 1902. A bank was established in 1908, and the intensive agricultural development began to pay satisfying dividends. Fallon's Hearts O' Gold cantaloupes graced the menus of fine hotels and restaurants in the biggest cities of the nation, and Fallon turkeys brought premium prices. The Cantaloupe Festival — now scheduled for August — is still a premiere annual event.
In June 1942 the Navy began construction of a small air station southeast of town, and Fallon's economy pumped up. More recently the base has become the national Top Gun training school for fighter pilots, but because of security concerns the opportunity for an impromptu visit is no more.
Fallon goes about its business with an air of quiet satisfaction, an easy, amiable, tree-shaded town except for the acres of asphalt on the west side of town. Lodgings are easy to find, and all services are available.
Fallon doesn't get the credit that it deserves for food. There are excellent Mexican, Italian,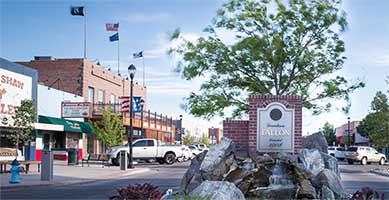 Chinese, Barbecue, Vietnamese and Basque hotel-style restaurants in town, along with all the fastfood options.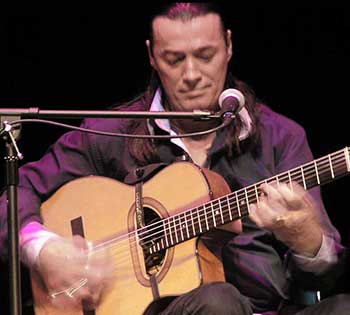 The Oats Park Art Centeroccupies the 1914 Oats Park School, beautifully designed by Frederick DeLongchamps and brilliantly repurposed into art galleries and exhibit spaces, an Art Bar, Gift Shop and the 350-seat Barkely Theater. Indoor and outdoor events throughout the year.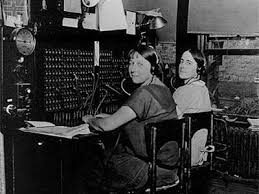 The Churchill County Museum is on south Maine and admission to the 14,000 square feet of engaging exhibits is free. You'll see a new exhibit on Native Americans, an antique fire truck and a thousand items in between, from lithic tools to a hand-pumped vacuum cleaner.
And if you come during the week when there's nothing special going on, you are in for a treat — Fallon Livestocka few miles west of town holds its auctions on Tuesdays;Nevada Livestock Marketing, in town on the west side, does it on Wednesdays.
Stillwater, briefly and long ago the Churchill County seat, is headquarters for the Fallon Paiute-Shoshone Reservation. Roundhouse Gallery owner Fortunate Eagle was the principal organizer of the 1969–71 Indian occupation of Alcatraz Island in San Francisco Bay. In 1973 he flew to Rome. Upon arrival, dressed in traditional style, he descended to the runway and planted his lance in the asphalt, claiming Italy for the American Indians by Right of Discovery.
The celebrated storyteller "Squaw Tom" Sanders lived near Fallon for many years, and is buried in the reservation cemetery at Stillwater.