Events in Gardnerville, NV
<!=========Timeline Template=========>
Upcoming Events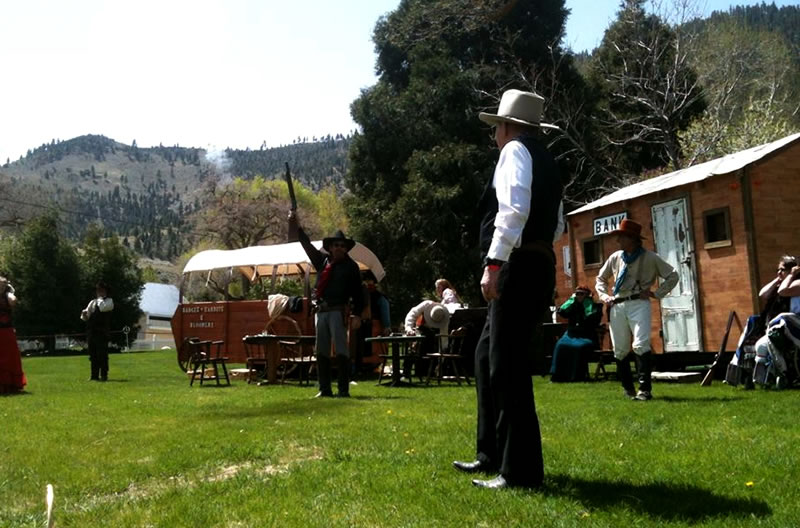 Free presentations, demonstrations, Western music, and poetry.Dinner and Concert at the Genoa Fire Station. Tickets for sale Jan. 15 at The Pink House. Hosted by the Genoa Volunteer Fire Department. Sponsored by Friends of Genoa and 1862 David Walley's Resort. one day event, features presentations, demonstrations, Western music and poetry, and culminates with a dinner/dance.
Find out more »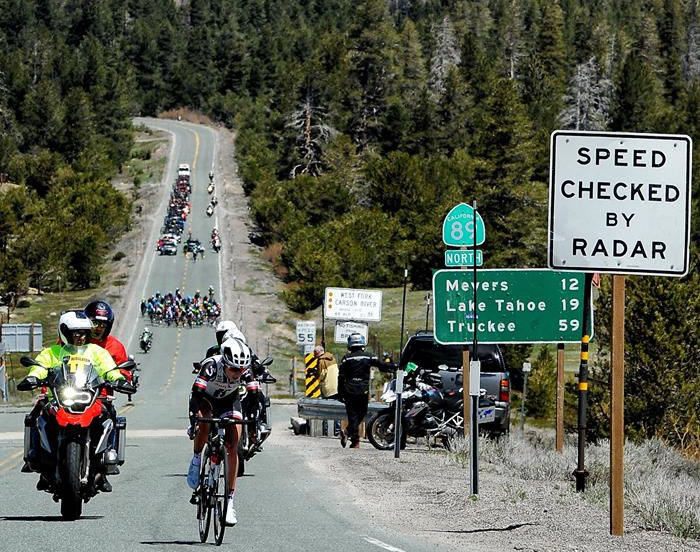 Men's Stage 6 Finish / Women's Stage 2 Women's Stage 2,67.1 miles / 108 kilometers, Women's Rider Sign In: 9:45AM, Women's Race Start: 11:00AM, Women's Estimated Finish: 2:21PM Click Here for more information Click Here for the Stage Map This season the women's tour features one of the biggest climbs in the UCI Women's WorldTour. […]
Find out more »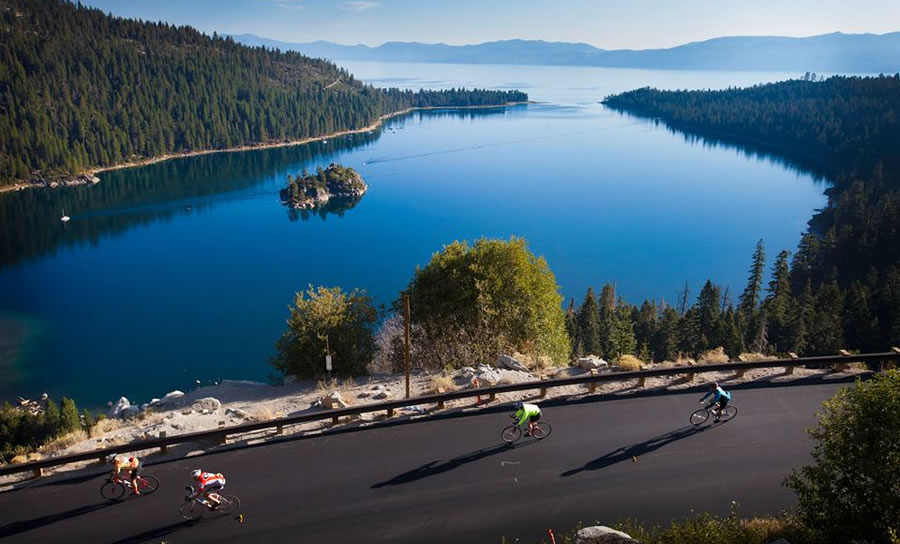 America's Most Beautiful Bike Ride is a 72-mile breathtaking vista that circumnavigates the enigmatic Lake Tahoe on Nevada and California sides. The ride includes a challenging 800 foot climb to a rest stop overlooking Emerald Bay and a 1,000 ft climb to the top of Spooner Junction as wells as numerous short ascents and descents […]
Find out more »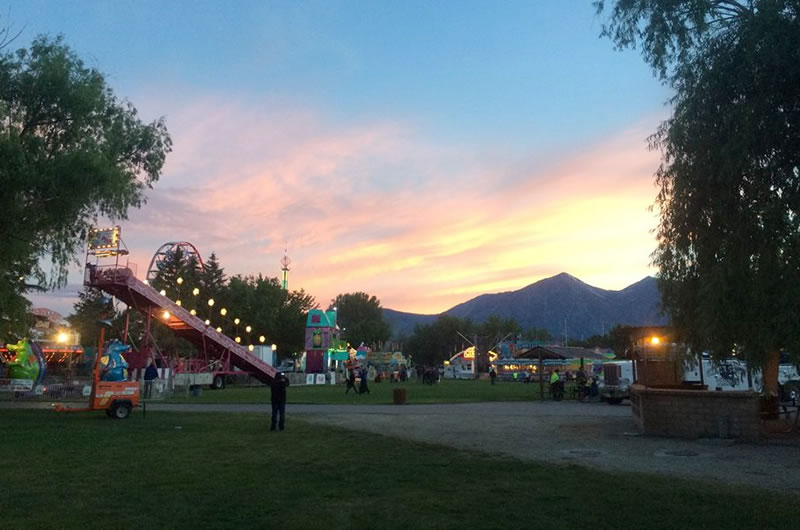 The Carson Valley Active 20-30 Club #85 hosts the 108th Annual "Carson Valley Days Festival. This event Features: - A Carnival Rides for all ages - Free Live Music - Parade: Down Town Minden to Gardnerville - Crafts Fair Venders, Food Vendors, Face Painting, Children's Games, Horse Shoe Tournament, Basketball Tournament, Bounce House - Big […]
Find out more »
Gardnerville is a farm town established in 1879 at a more conveniently central location than Genoa.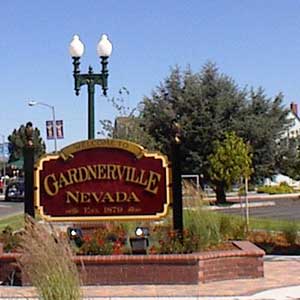 It has spread north and south along US 395 over recent years, and has become the pleasant setting for a collection of cafes and shops appealing to travelers as well as local folks.
Only a few years ago its picturesque Basque restaurants provided Gardnerville with such fame as it enjoyed beyond the confines of the Carson Valley. Here, as in many of northern Nevada's small towns, Basques operated several boarding-house hotels where the sheepherders could stay between jobs or for a vacation.
Other townsfolk came to appreciate the hearty, modestly priced suppers served at these workingmen's hotels, and dining out at the JT has become a treat. Skip the Rob Roys and the Coors Lites and have a Picon Punch while you're here. It's traditional.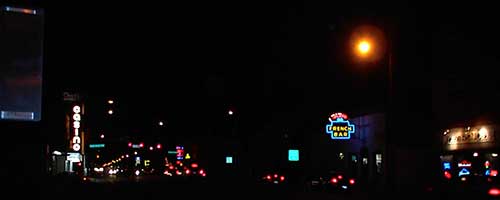 There's one less of the old Basque hotels now; the Overland has passed out of the hands of the family that had run it for 50 years. Its menu is now contemporary-eclectic but you can still get a superb picon punch at the bar. Sharkey's Casino is another tradition that has been modernized. The venerable property was sold a few years ago, and the wonderful memorabilia collections auctioned off. But the new owners have maintained and even enhanced the deservedly famous Sharkey's prime rib, as good as ever. There are many more choices for good food in Gardnerville, with three supermarkets and a Grocery Outlet on the south end of town.