Crystal Bay EventsAwaiting you in Crystal Bay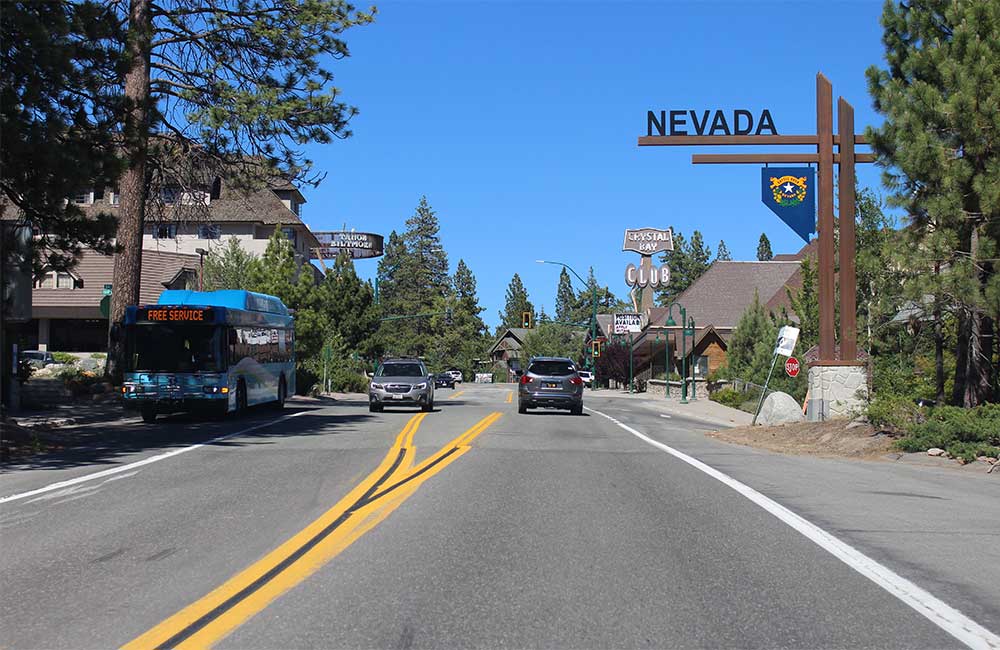 Crystal Bay begins where Incline Village leaves off and extends to the California state line where a concentration of small gambling houses has been doing a seasonal business since before World War II. During Prohibition the bar at the Cal-Neva Lodge was an uproarious rendezvous, one of the most famous and fashionable speakeasies in the American West, with gambling games presided over by genial Jim McKay, whose career came to an end with a term in Leavenworth.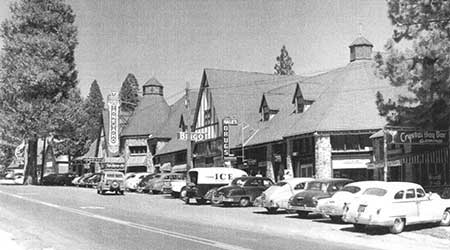 More recently it was owned in part by Frank Sinatra until the state gaming authorities yanked his license (later restored) for having unsuitable playmates.
The Cal-Neva today is as respectable as any gambling house in the state, and the largest at Crystal Bay with 200 rooms in a ten-story tower overlooking the Lake. The state line slices through the swimming pool and the lobby, but the gambling rooms are firmly on the Nevada side.
The Crystal Bay Club and the Biltmore add to the interest at the California line. "The season" has finally become a 12-month affair here, although some local businesses still close for the winter.
California begins at the west edge of Crystal Bay, and California 267, an all-weather highway north from King's Beach, puts Truckee and Interstate 80 only a dozen miles away.