Zephyr Cove EventsAwaiting you in Zephyr Cove

The Zephyr Cove Lodge is a familiar Tahoe favorite, and the Marina serves as home port for the stern wheeler MS Dixie II and a fleet of lesser vessels for rent. A day use area is adjacent to Zephyr Cove Resort, across the street from the campground with easy access to the lake.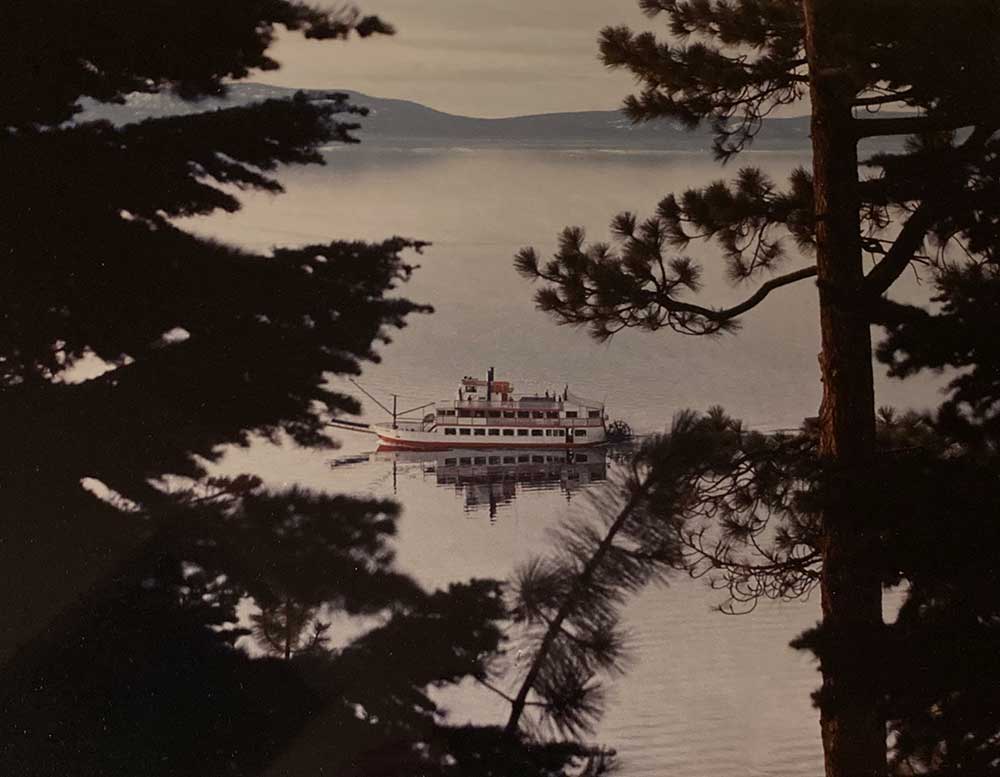 The Dixie makes several daily lake cruises; the itinerary varies according to the weather but usually includes Emerald Bay and the scenic north and west shores.
The Zephyr Cove Riding Stable rents horses for a scenic ride that affords a view of all four shores of the Lake. Snowmobile rentals and tours, headquartered at the Lodge, provide the same opportunity when there's snow on the ground.
The 80-acre Zephyr Cove Park is operated by Douglas County at Highway 50 and Warrior Way. A branch of the Douglas County Library is located here, and the Zephyr Cove Tennis Club.